5 Tricks We've Learned About Great Product Shots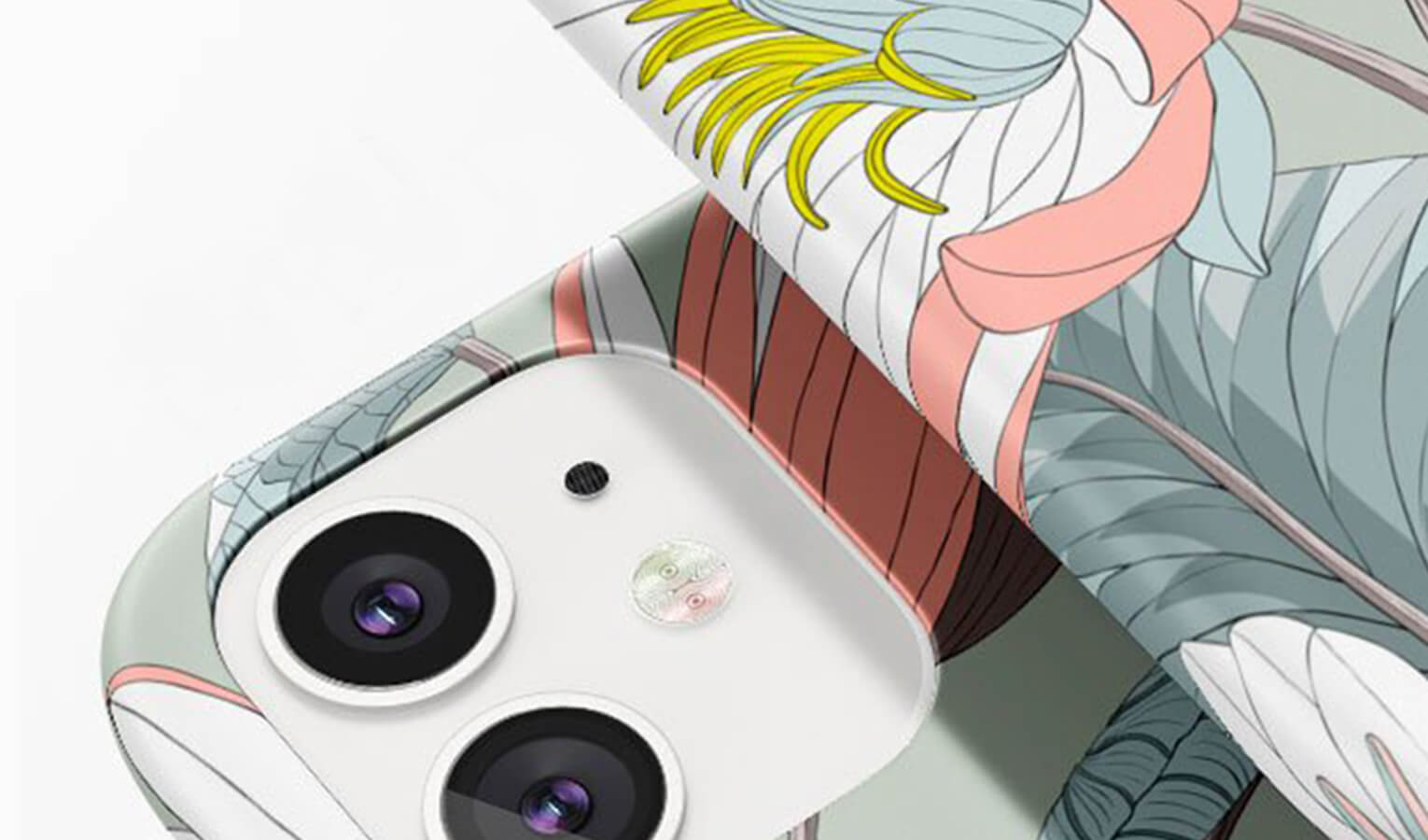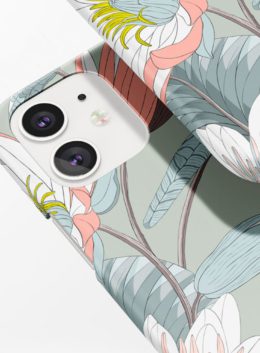 Product screenshots are not only one of the first things your customer sees when searching for design assets, but they are also a powerful selling tool that can showcase everything your customers need to know about your product. There are hundreds of outstanding shops on our marketplace who have mastered the art of creating visually compelling screenshots that both attract customers and ensure their products are fit for their design needs. We spoke to 5 shop owners who provided insider tips that will guide you along the way of creating visually striking product shots.
1. Start by creating a mood board
"Create a mood board before creating your product previews, have a general look and feel in mind for each product. It helps to treat each product like a mini branding project. Then make sure the mockups and elements you choose to use can support the concept and complement each other. I had a light Bohemian feel in mind when I created my Abstract Boho Patterns set. All elements reflect that and support the concept." —Irene Demitri, Youandigraphics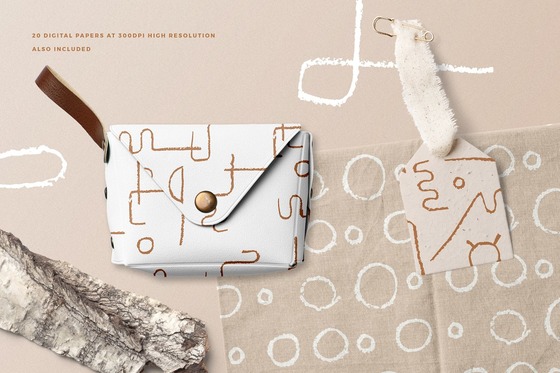 2. Use Mockups that tell a story
"To create an interesting preview, it's not enough just to place your product on mockups. Try to show the viewer the aesthetic environment and atmosphere that he can create themselves, using your product. Multilayer digital collages, mood boards, photo overlays -for example – will all help you with this." —Victoria Strukovskaya, Struvictory.art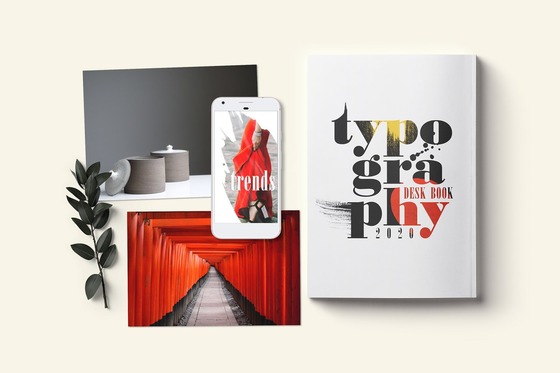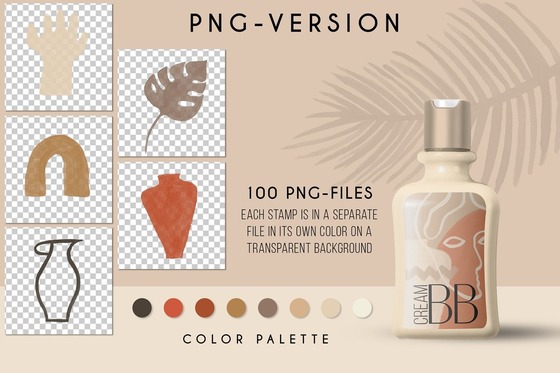 3. Communicate the core benefit of the product
"It goes without saying that the cover screenshot should be eye-catching, but one of the most important things to bear in mind when creating this first image is to keep it simple and prioritize communicating the core benefit of the product above anything else.
While it's really tempting to create a huge, detailed cover image this is rarely successful for me and I find focusing on a small, uncomplicated image where the detail of the resource can be seen easily works best. One or two zoomed-in sections can be a nice addition if the detail is less easy to view.
Include only the main benefits on the front page, leaving additional, less important features until subsequent screenshots – the potential customer can often get overwhelmed by information overload and not know where to look. Plus, once they've been pulled in by the killer front page they're more likely to look at the other images and learn more about the product." —Jeremy Child, The Artifex Forge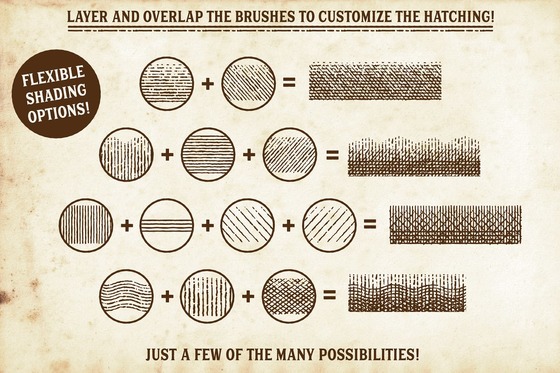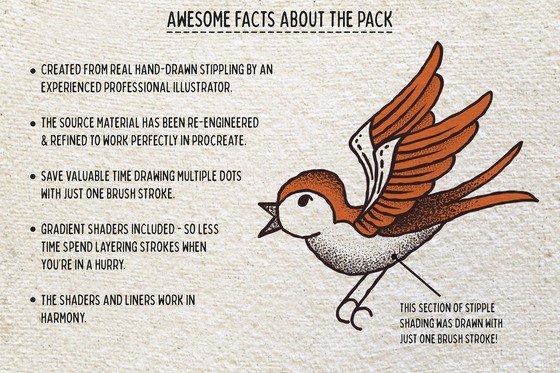 4. Use shadows and natural light
"Playing around with shadows gives my photos extra dimension and adds that special touch of magic.
Natural light is my all-time favorite and I am always on the lookout for the perfect lighting throughout my home. I set my desk near a window so I can use as much natural light as possible. And when the sun is bright I like to use sheer curtains so it diffuses the harsh sunlight and creates some pretty shadows.
Keep a lookout for shadow play during the day. Take note of what time of day the light hits your desk or studio and use this to your advantage when planning photoshoots. I am always following the yummy light around my home and I know exactly which places I can use to photograph at what time of day.
Not sure how to use shadows in your photography? You can always add a shadow overlay to your photos later on. You can find beautiful shadow overlays in the La Femme mood board mockups." —Angèle Kamp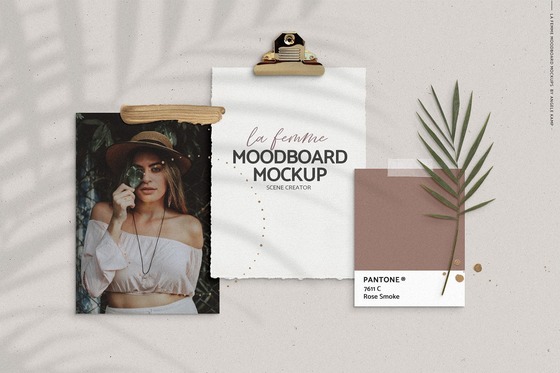 5. Use visual elements that pair well with the product
"Use enlarged patterns and graphic elements mixed with both large and small fonts to create a striking cover image. For subsequent product shots, utilize mockups to display your product, but maintain enough breathing room with small text to draw focus to the product itself." —Tashi, Pink Linen
---
Products Seen In This Post: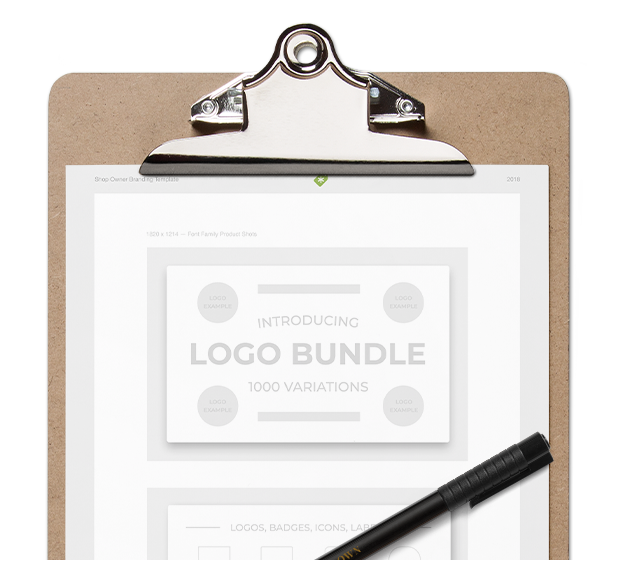 Templates & guides to grow your shop
Download your free kit
The Creative Market Shop Owner Kit includes editable branding templates for your storefront, handy cheatsheets, and an in-depth PDF guide.
Get it here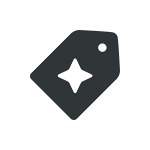 Creative Market