My wife has a problem with Swiffers. It's not that they're bad products, oh no. Her problem is with collecting them. We have at least four of the things floating around the house, and every time she comes home with a new one, she's claims, "What? I can't find ours, so I bought a new one!" But the best part about this is that I'm the one who cleans the floors, and I don't use a Swiffer. Sigh.
Oh, by the way, Swiffer changed their logo. According to the branding/logo gurus at Under Consideration, the logo was done by Chase Design Group.
Here's the old logo: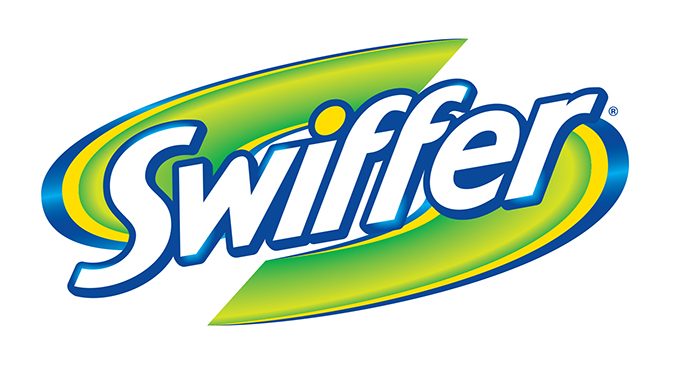 … and here's the new one: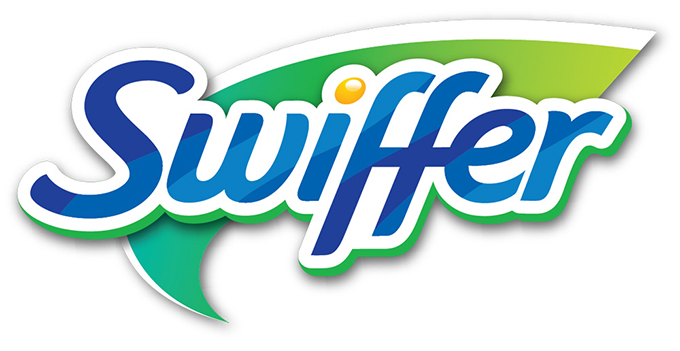 So is this logo change a big deal for you or just a status quo? What do you think? Seriously, I need to know. It will affect my relationship for sure. Your answer could change my marriage.
via Under Consideration
---
Kevin Whipps is a writer and editor based in Phoenix, Arizona. When he's not working on one of the many writing projects in his queue, he's designing stickers with his wife at Whipps Sticker Co.
Getting started with hand lettering?
Free lettering worksheets
Download these worksheets and start practicing with simple instructions and tracing exercises.
Download now!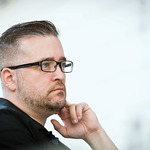 Kevin Whipps
Hi! My name is Kevin Whipps, and I'm a writer and editor based in Phoenix, Arizona. When I'm not working taking pictures of old cars and trucks, I'm either writing articles for Creative Market or hawking stickers at Whipps Sticker Co.
View More Posts