Winners Announced: Celebrate the World Cup and Win a Creative Market Gift Card!
In just under four weeks, 32 countries from around the world will come together to kick off the 2014 World Cup. What better way to celebrate all of the football excitement than a good old fashioned Creative Market contest? Read on for details.
Contest Winners
The time has come; the winners of the 2014 Creative Market World Cup design contest have been chosen! Remember, we've got both a Grand Prize winner and a second place winner, as well as a non-shopowner winner. If your Creative Market username is listed below, we'll be sending you a message with instructions for claiming your prize. Thank you to everyone who participated in the contest and good luck to your favorite World Cup teams!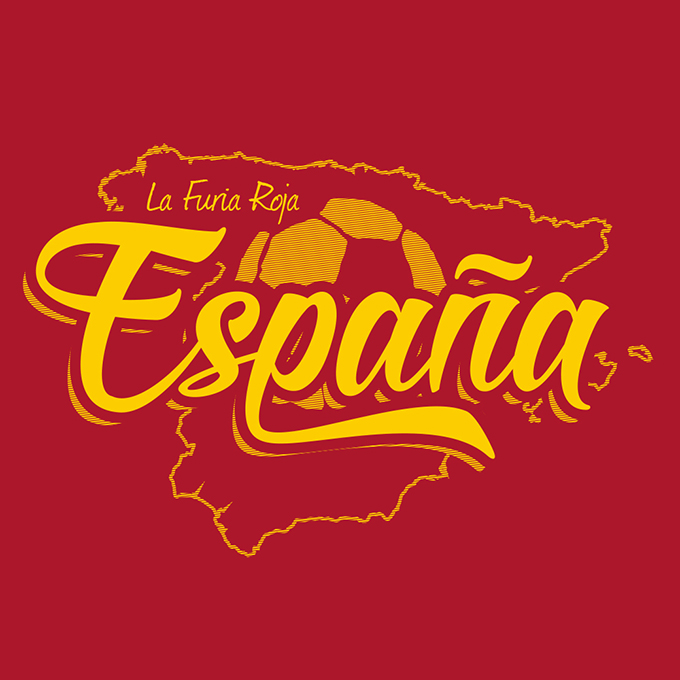 How to Enter
Entering the contest is easy! Simply upload a product to your shop between now and June 12th that is inspired by the 2014 world cup. Then, make sure to include the tag, "World Cup", when you list your product. You can enter as many times as you want. That's right, we want to see all of your soccer (also known as football) inspired photos, themes, templates, fonts, and more!
What's the Prize?
There will be a total of two winners amongst our shop owners:
Grand Prize: $100 Creative Market Gift Card
Second Place: $50 Creative Market gift card
Additionally, both of these winners will have their World Cup product featured on Creative Market the week of June 16th. The grand prize winner will also become a Creative Market Featured Shop, and will be interviewed for a blog post.
Not a Shop Owner? No Problem!
We'd love for you to open up shop here on Creative Market! The first step is as easy as requesting an invite. When you fill out the request, mention that you'd like to join the world cup contest and we'll see about getting you in as soon as possible.
How to Enter Without a Creative Market Shop
Still, if you're not a Creative Market shop owner and you'd like to start participating in the World Cup Contest right away, we've got just the thing for you. Creative Market is full of all kinds of wonderful and unique resources (including all the Free Goods we give away on a weekly basis). We want to see how you use these assets to create amazing and unique end products! Your mission will be a simple one:
Design something inspired by the World Cup. It must contains at least one Creative Market product (you can even use one of our Free Goods).
In the comment section below, leave us a link to your design and let us know what Creative Market product(s) was used to in the creation process.
Submit as many designs as you'd like between now and June 12th.
Come back over to the blog during the week of June 16th, when the winning design from the comment section will be announced. That winner will walk away with a $25 Creative Market Gift Card!
This sporting event only comes around once every four years, let's celebrate it to the fullest! We can't wait to see what you create. Header graphic created using the following resources: Picons Ultimate+ icons, 21 Vintage Badges, Grunge Football Background, and Zona Black.
Getting started with hand lettering?
Free lettering worksheets
Download these worksheets and start practicing with simple instructions and tracing exercises.
Download now!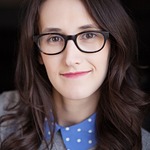 Kelley Johnson
I'm an ex-schoolmarm who is excited about all things creative. Photography makes me smile and when I find a new-to-me dress that fits just right, it makes my day.
View More Posts