50 Creative Packaging Design Ideas to Inspire Your Work
The best packaging designs are those that complement the products inside them. They're beautiful, practical, and even quirky. Take inspiration from these 50 examples next time you need to create something fun yet useful.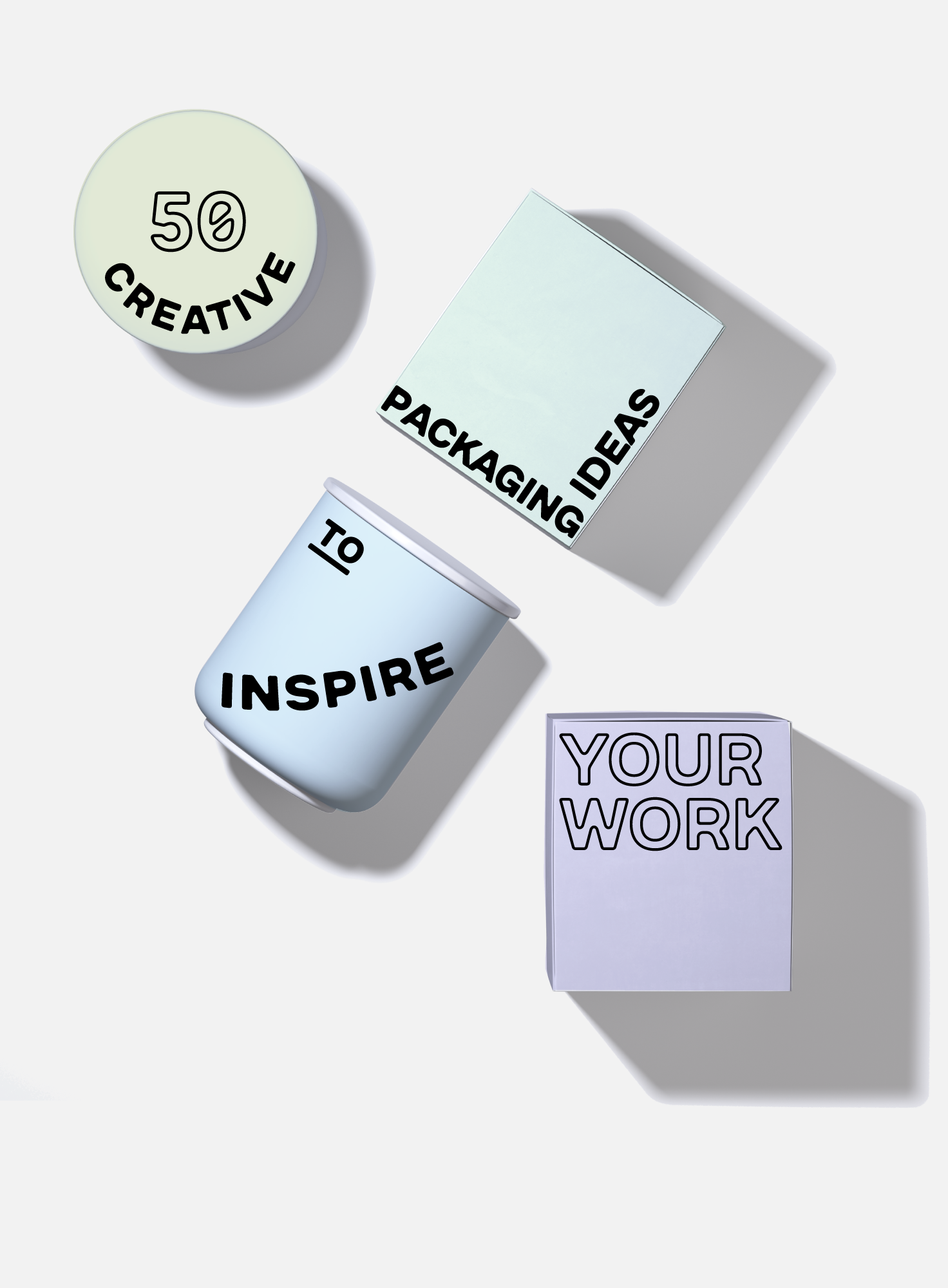 When people think of packaging, they usually think of something that's meant to be thrown away. After all, what you want is inside it. However, good packaging design is not just about protecting the actual product – it's also about form and function. The best packaging designs are those that complement the products inside them. They're beautiful, practical, and even quirky. Just like these creative packaging design ideas below. Take inspiration from them the next time you need to create something fun yet useful.
50 Creative Packaging Design Ideas
These generated images of the ice cream box by visufactum will look great not only as an actual ice cream container, but also on social media banners, on your website, or flyers.
Easily simulate plastic wraps thanks to these useful mock-ups from Studio Yorktown.
INCDesign presents these fun and retro burger liners that you can customize to your heart's content.
These candle package mock-up set from seawasp is everything you need for a minimalistic touch on your candle projects.
Sweeten your confectioneries with these cute chocolate package designs in floral motif by idesignstudio.
Play with this photo-realistic mock-up for the best and easiest candle and box set you can get for less!
Show off your best works in this clean and professional graphic designer portfolio template from Occy Design.
Seven Lights offers you this gem that will add that much-needed elegance and style into your packaging design.
Making jams, jellies, or hot sauce? Personalize them using these unique illustrations by Noiresor.
Don't bottle up your ideas – turn them into reality instead with these minimalist mock-ups from Graxaim Mock-up.
Make a good first impression, especially for your beauty or clothing brand, using this beautiful branding set by Design Dock.
This tube design template by MassDream will help you with that tricky rounded packaging you've always wanted to make!
Featuring 85 vector icons, this set from Abstracto-Create is only as limited by your imagination. Use on packaging, websites, labels, logos, and more.
Whether it's for your website or for your logo, get your audiences talking with this high-quality pack from Vineta Rendon that includes 53 unique food and natural-products-related icons.
Bloomella presents this pack of wonderful pieces of hand-painted elements, wreaths, bouquets, and seamless patterns for your blog, mugs, shirts, logos, stickers, greeting cards, and more!
Aside from logo templates, you'll also get illustrations, brushes, patterns, textures, as well as a vintage font. An all-inclusive convenient bundle brought to you by New Tropical Design.
Get all boxed up (in a good way!) using this hi-res fully editable smart object.
Present your projects in this landscape portfolio that's minimal yet stylish. Ideal for agencies, freelancers, product catalogs, or marketing kits.
Get your cafe or bakery off to a good start with this smart layer design from Bruno's Shop.
Fatih Güneş presents this box and label package that's print-ready. Fully customizable and available Ai and EPS Formats, it's a set not to be missed!
Show off your products using these blank PSD templates: clear and ready to display your designs to the world.
A template with a 3D high impact impression, it's the quickest and easiest way to level-up a bland, boring packaging design.
Keep it sexy yet classy when you use this hosiery and pantyhose PSD mock-up display.
Delight your customers and clients with this unique template. All it needs is your own brand, pattern, or background!
A photo-realistic juice package mock-up from Plus Media that is sure to make a great impression on your buyers.
Hop for joy because this Easter chocolate package mock-up set is here to make your work easier and more fun!
Whether it's for labels or stickers, express your love for all things waffles using this vector package from Abdoabdalla Studio.
Go back to the good old days with this cute and convenient packaging mock-up for paper milk cartons.
These minimalist templates on clear packaging are just what you need to give your products that 'ooh' factor!
A unique packaging design that opens up to a surprise. Simply customize to suit your branding needs and it's done!
A box is just a box until it's all dolled up – just like this convenient box template for all your ideas.
These PSD mock-ups and mock-up views will help give your retail displays just as much attention as your final product.
Show or hide your delectable cake pops, the choice will be yours in this cute high resolution layered PSD mock-up.
Turn a simple box carrier into something delightful thanks to this customizable template.
Whether it is ceramics or another material, make then stand out with these high-resolution PSD files in silver or gold options.
This template pack includes silver and gold foil prints as well as die-cut lines to help you create the most gorgeous pull boxes for your products.
Introducing this clear showcase box to proudly present your amazing products to the world!
A party in a box? Why not make the box a party by itself? With these ready-to-display PSD templates, now you can.
Candy, cosmetics, or food? Let this beautiful, minimalist mini pail packaging design set carry them in style.
Carry your cake and eat it, too! Thanks to this mock-up that's fully customizable.
Make those jars retail-ready with this realistic mock-up pack that looks professionally-made at every angle.
Customize it, print it, assemble it, and twist it – definitely a fun box to make and give!
Showcase your unique product using these unique box designs.
You decide what these holders get to showcase – a sandwich or actual napkins – either way, they look great!
Selling something on Amazon? Do you have an Etsy store? Package all your products beautifully using this time-saving mock-up.
Mockup Cloud proudly presents all your fast food and diner dreams come true in this premium quality top view template pack.
This empty plastic bags PNG set is a great starting point to help create the perfect setting to promote your craft or business.
Beautiful logo templates by Design Dock that are ready to print and add to your packages.
Go back to the 50s and 60s in this retro cool premium milk bottle mock up from Graxaim Mock-up.
Nonola brings to you this set of printable set of cosmetics labels that are perfect for hand-crafters or creative businesses.
---
Products Seen In This Post: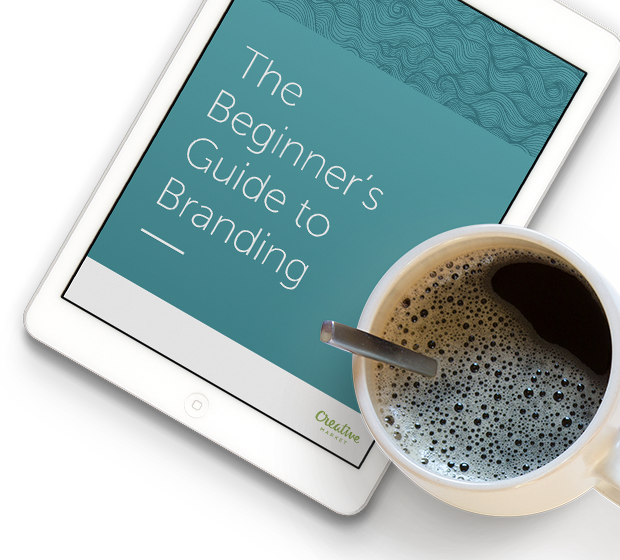 Free Beginner's Guide to Branding
Designing your own brand?
A fun, friendly, FREE guide to build a stellar brand identity.
Download now!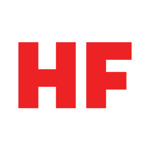 Igor Ovsyannykov
We create fonts, graphics, and produce aesthetically pleasing photos.
View More Posts