Design Trend Report: Fall 2022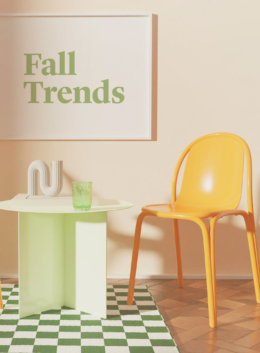 Trends give us a hint of the underlying patterns inspiring creative professionals around the globe. As we've mentioned here before, design trends are meant to serve as starting points to kickstart your own creative process. A set of insights to spark a design that is still uniquely yours.
Inspire your perspective as we go over some of this season's most popular design themes. A detailed overview of Poppy Sunset, our Color of the Season, is also available here.
Inktrapped
With Fall 2022 comes a renewed fascination with ink: how it bleeds, where it leaves traces, and the unique marks it makes on the written word. We're seeing a surge of grainy ink bleeds and kits to recreate old printing textures digitally. Think risograph, photocopier, and offset print looks that feel authentic.
In the type design space, this trend is coming to life through crisp ink trap details that add visual interest and make letterforms feel a bit more humane.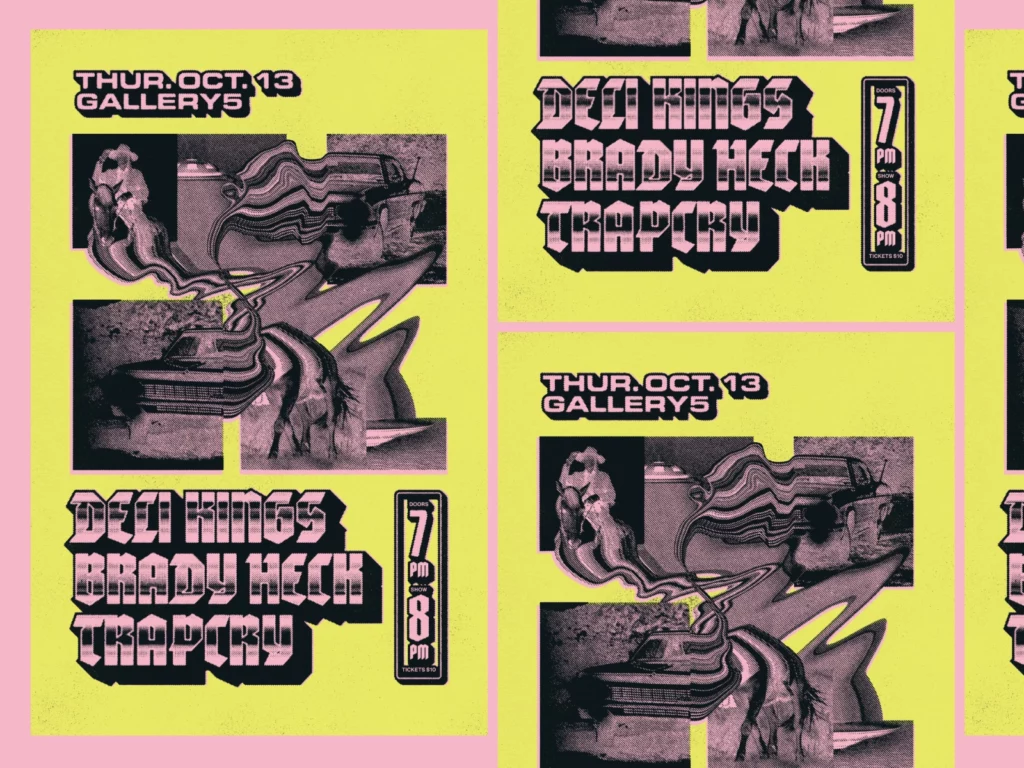 Life Exposed
Real moments are unscripted, ephemeral, and a rarity in the digital space. Gen Z has had enough of the excessively polished look we've imposed onto ourselves over the past decade. Instead, being real and embracing life's imperfections – capturing them even– is our new obsession. Take BeReal's massive success in 2022 with a simple prompt: what's actually going on right now?
When was the last time you had negatives exposed, if ever? At some point over the last 20 years, society moved on from right-here-right-now captures and towards "perfect shots" that take 567 drafts. Re-enter: film.
Companies like Kodak have been releasing disposable and reusable film cameras again and market projections are promising. HBO's hit series Euphoria just shot an entire season in 35mm film earlier this year. Projectionists are busier than ever. Film is back and some believe it might reconnect us with life.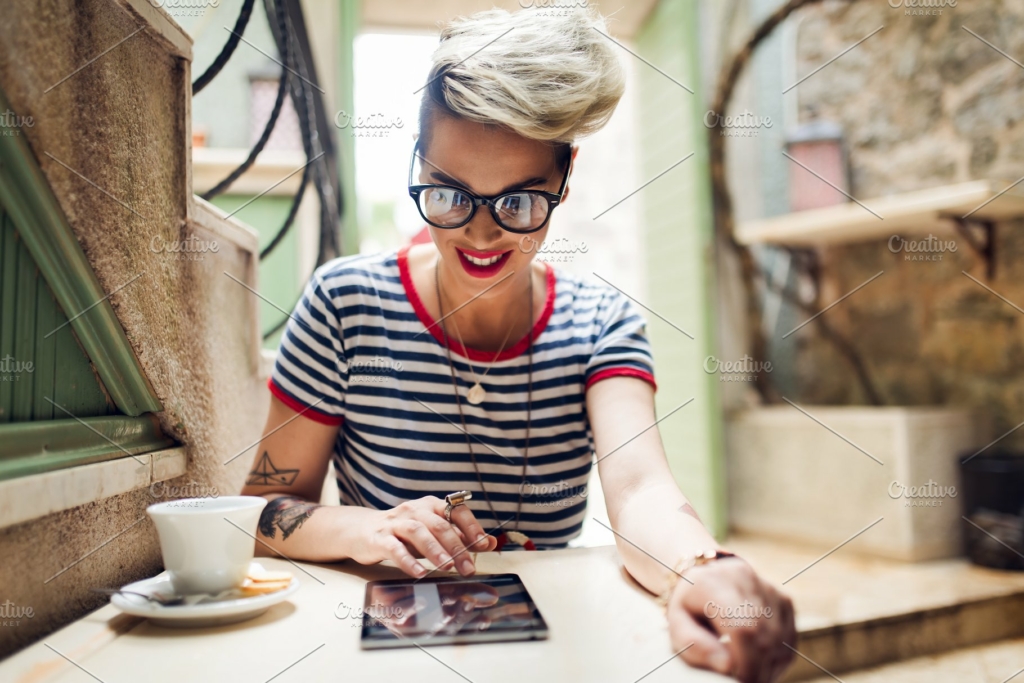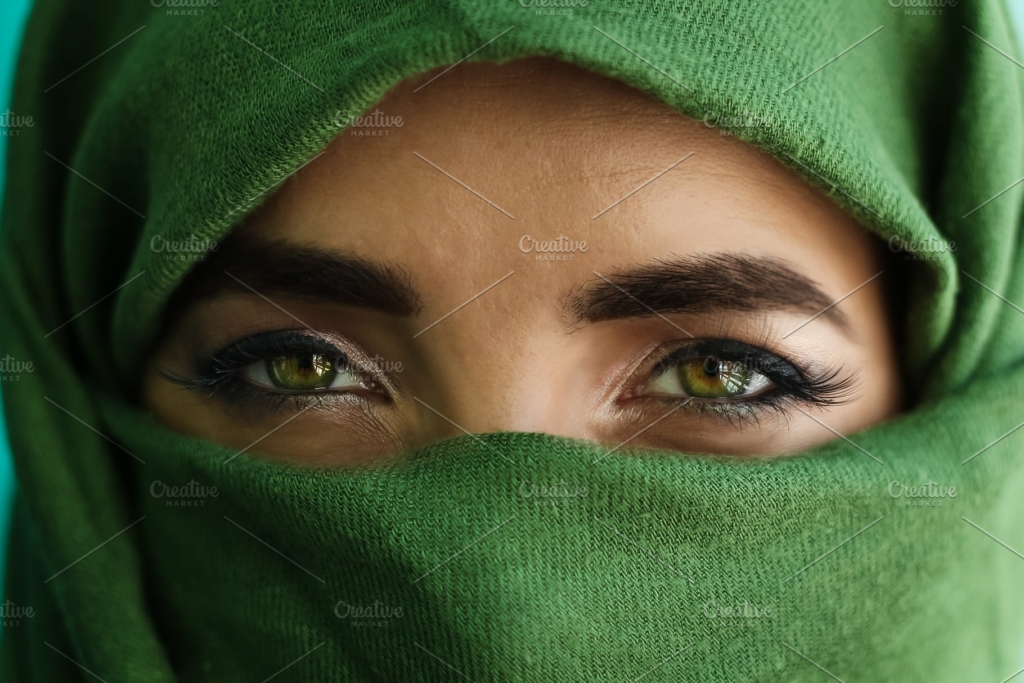 Check out modern, authentic-feeling takes on portraits, creativity, destinations, and more in our refreshed photo catalog.
Metals in Flux
Along with a more accessible Artificial Intelligence environment comes a certain softening of the metals. Can tech flow, move, and evolve like humans? Digital artists are playing with liquid, malleable metal looks that evoke motion and retrofuturism. If this is about melting away metals' sturdy, chiseled look, we're feeling it. There, too, can be excitement and fluidity in the tech that empowers us.
Instead of leaning on structure, designers are exploring what metal can look like when it's bent and deformed. We're also seeing sleek metallic textures applied to round, asymmetrical shapes to create more playful scenes.
Type Nouveau
Every so many years, Art Nouveau makes a strong comeback into visual design with a new flavor. This time, designers' curiosity over psychedelic typefaces has merged with woodcut forms from the Art Nouveau and Arts & Crafts movements. The result? Ornamented, blocky typefaces that feel freshly cut.
In a rebellion of sorts, this trend is about bringing out those ragged, imperfect details we've long tried to mask in ultra-clean sans serifs.
These types of fonts pair well with botanical Arts & Crafts motifs, also making a strong appearance this year.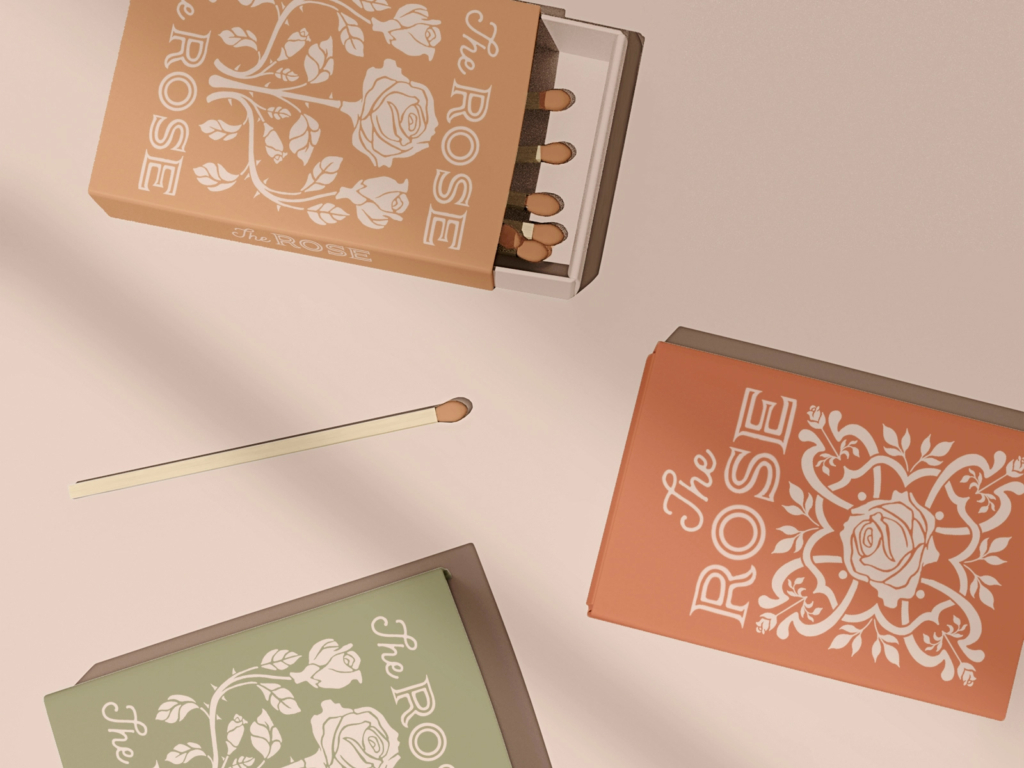 Groove Check
These are not your classic Fall patterns. Moody hues and regular grids are nowhere to be found. Instead, retro tones blend with hand-painted checkers to create light, groovy patterns. Lines are imperfect by design; grids are deliberately quirky.
Too clean for what you're looking for? Skew shapes for a psychedelic, Y2K twist.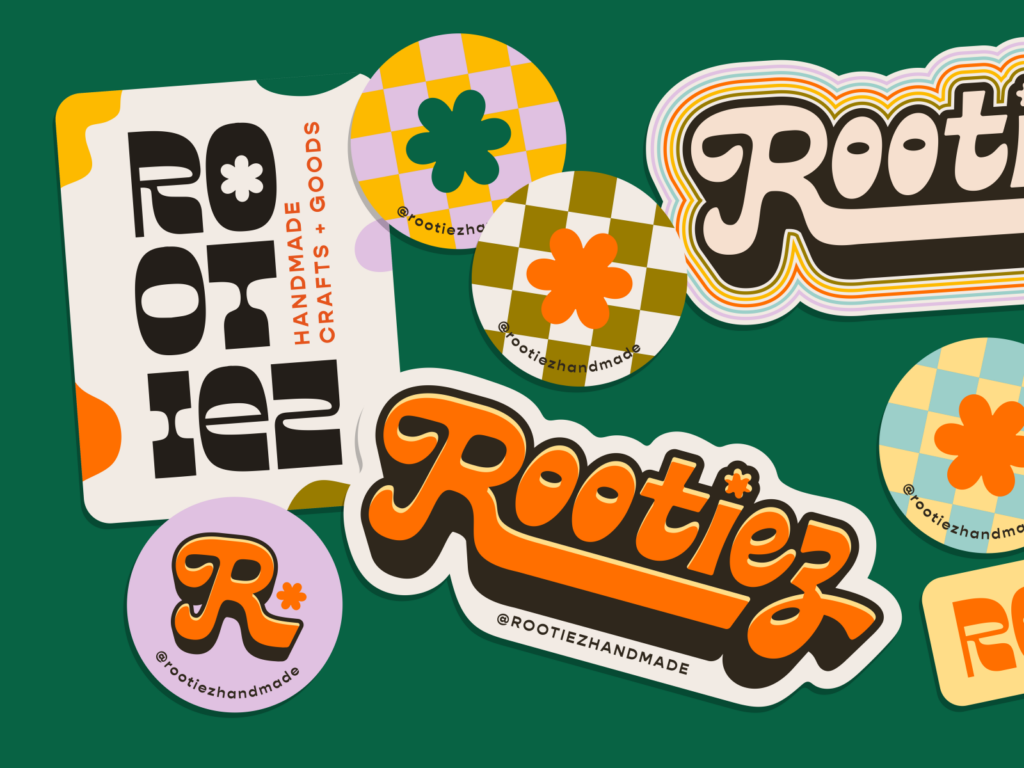 Soft Popping
Soft Popping is about taking everyday (hence popular) objects and layering them in ways that feel like abstract, postmodern art. Bubbly textures, gradients, and 3D all make an appearance: the more whimsical and dreamlike, the better.
This version of Soft Pop is Vaporwave and Pop Art's lovechild. You take Pop Art's comic flair and commercial motifs and combine them with ethereal neons and bubbly dimensions.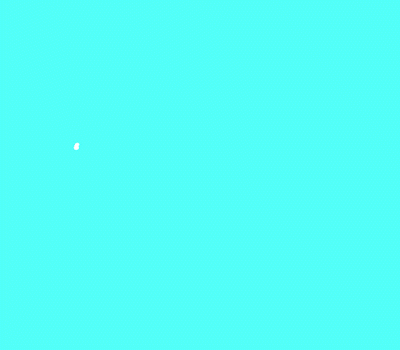 Freshly Redacted
Feedback you love to see. This look is all about editor notes and proofreading marks boldly placed on a page. Freshly Redacted is a visual homage to imperfection: scribbles, corrector tape, highlighter strokes, and all kinds of doodles that celebrate texts for what they can become.
While Life Exposed aims to bring authenticity back to photography, Freshly Redacted does the same for creativity. First drafts aren't and shouldn't be perfect. Here's a visual trend that pulls the most valuable part of the creative process from behind the curtain of hyper-polish.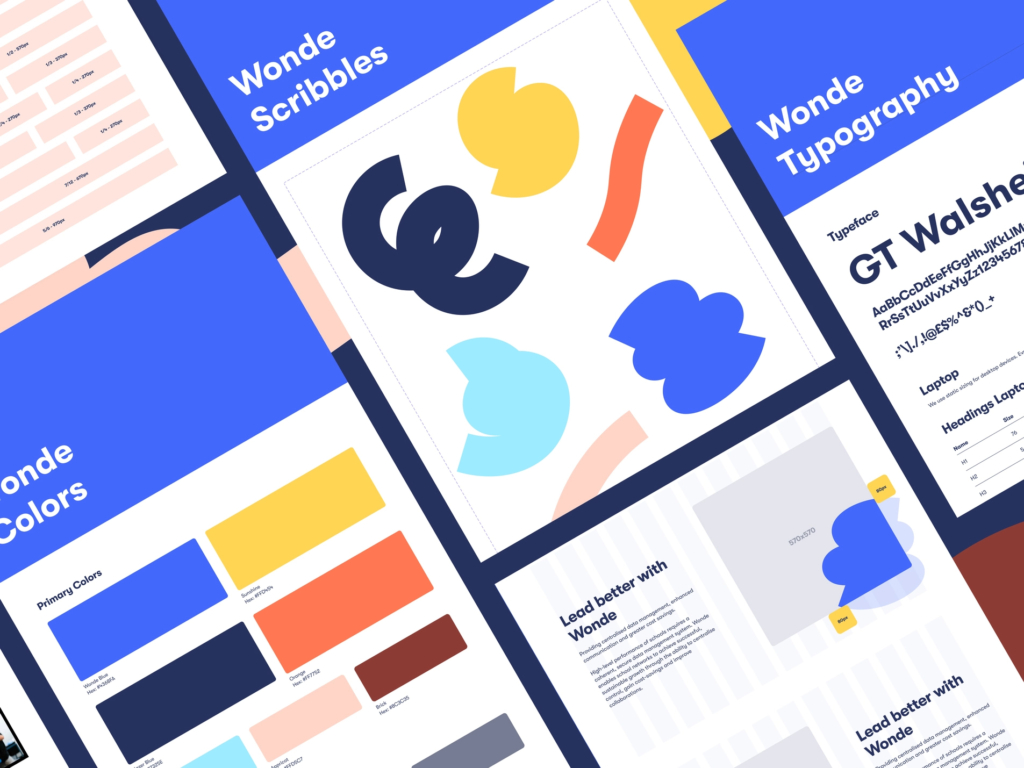 What are you seeing more of?
Have any other trends caught your eye this season? Any other products you think would be a great fit for these collections? We'd love to hear! Share your findings in the comments section below.
Getting started with hand lettering?
Free lettering worksheets
Download these worksheets and start practicing with simple instructions and tracing exercises.
Download now!
Laura Busche
Brand strategist. Creating design tools to empower creative entrepreneurs. Author of the Lean Branding book. MA in Design Management from the Savannah College of Art and Design (SCAD).
View More Posts