Introducing Our New Organic Search Preview Tool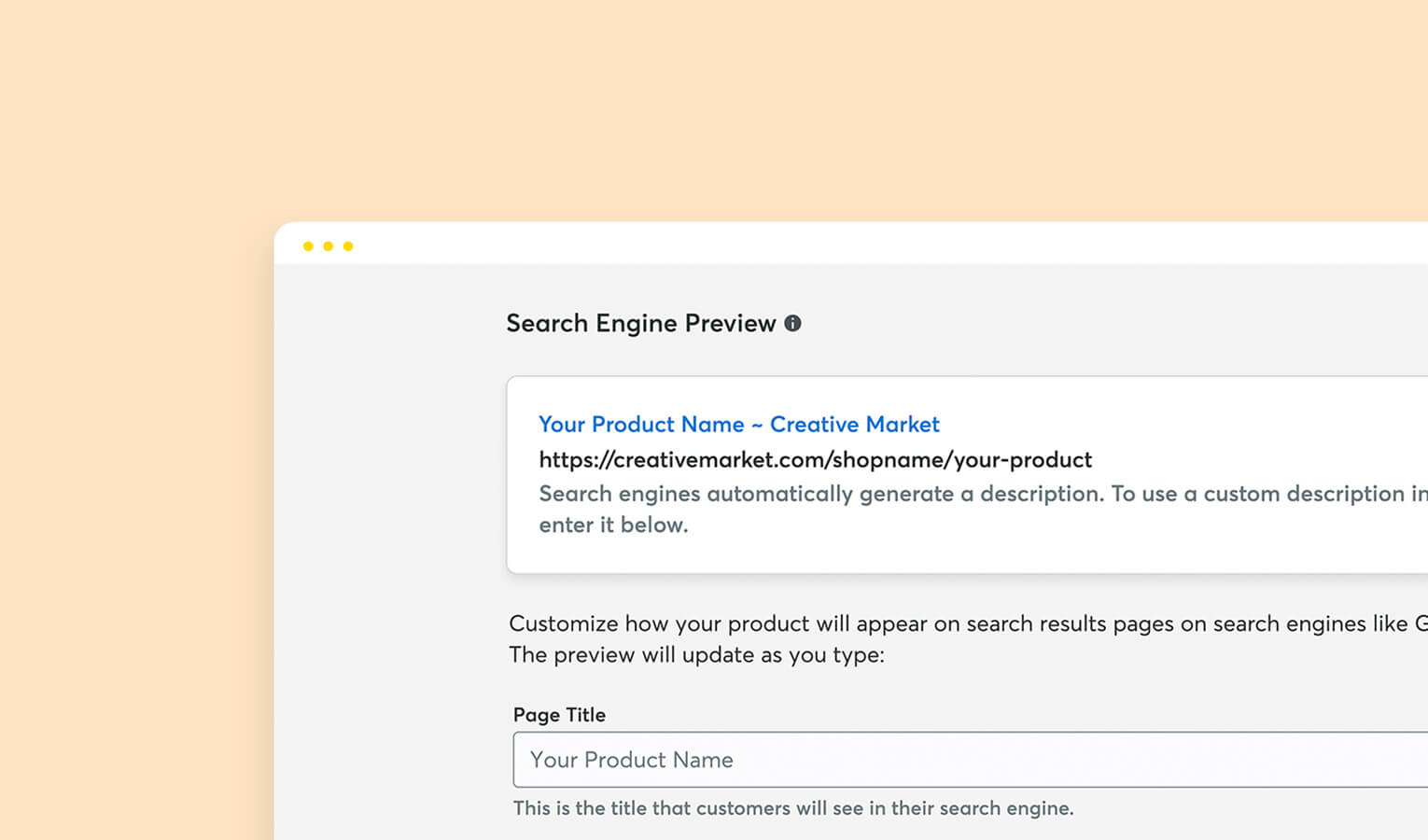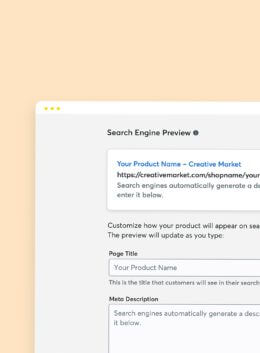 Organic search is a critical part of your products' visibility. That's why our team has been hard at work building a tool that gives you more control over how your products get displayed on search engine results pages. Today we're excited to roll out a new Organic Search Preview Tool. It's available in the product editor right after the description field. Go ahead and give it a try!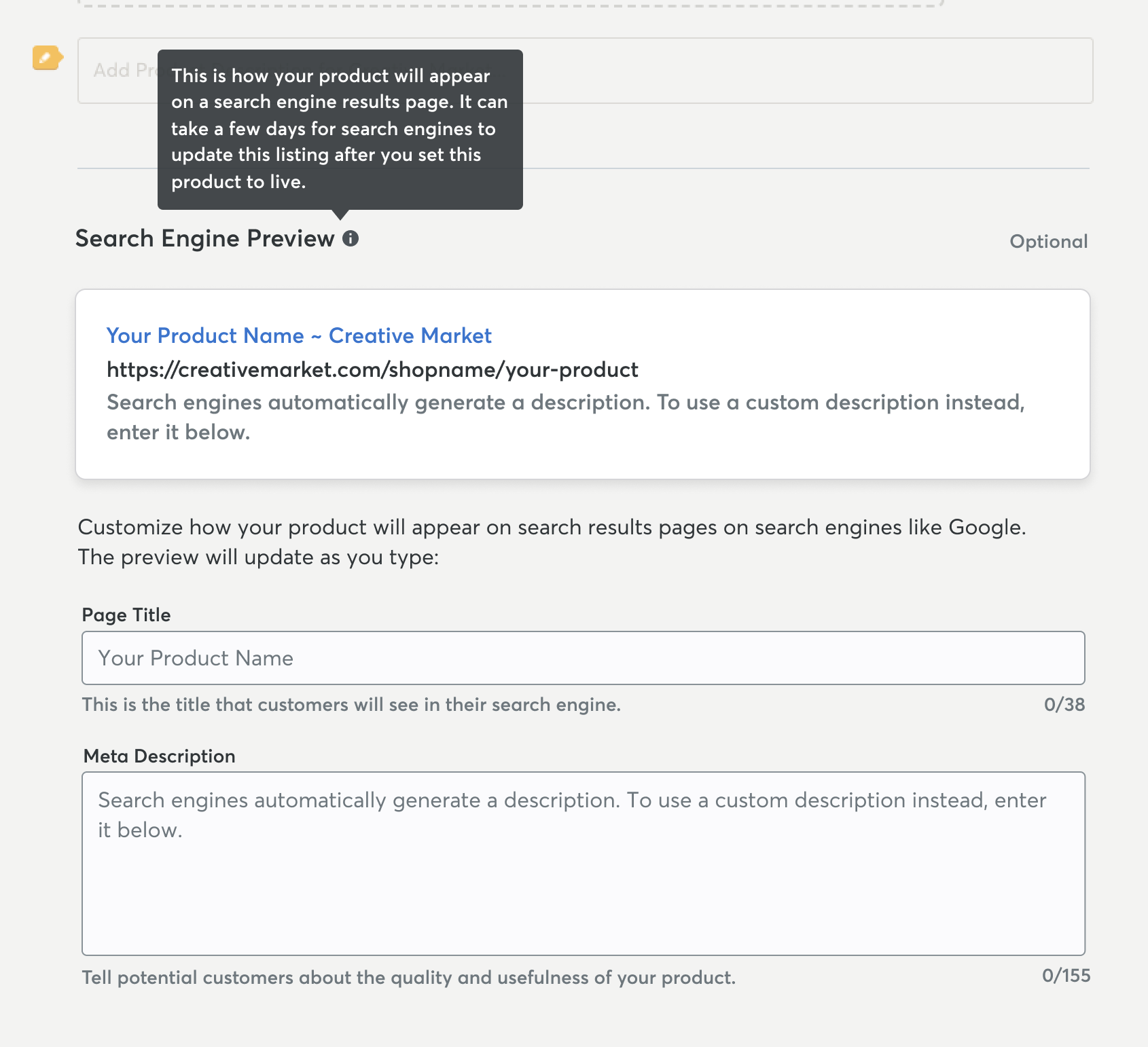 To use it, just modify the Page Title and Meta Description fields. The goal is to tell potential customers what your product is all about and entice them to click through. The preview card at the top will update automatically to show you what the search engine results page will display based on your inputs. Be mindful of character counts, as you don't want your title or description to get cut short.
In the past, your product's name would be the same text used for your Page Title. Starting today, you get to optimize that heading searchers see when they've entered a query and get results back. By being able to edit these fields independently, you can customize the page title to perform in organic search without impacting the branding of your product on Creative Market. A well-crafted page title includes the name of the product and relevant descriptors, along with being the proper length. The goal is to both catch searchers' attention and provide meaningful terms to help search engines understand what your product is. For example:
Mae – Modern Calligraphy Script Font | Creative Market
Similarly, the first 150 characters of your products' descriptions were used as their Meta Descriptions for search engine purposes. That's also not the case anymore: feel free to create custom copy that appeals to someone who would be actively searching for a product like yours. The meta description does not appear on your product page, is only used within search results. With that in mind, you can create enticing copy explaining why your product will answer the searchers' needs. This is your first chance to introduce your work to potential customers and create copy specific to them. Also be sure to keep it within character limits so they can see the text in full. For example:
Mae includes uppercase and lowercase letters, numerals, a range of punctuation and ligatures. It's perfect for branding, packaging, and many other projects.
For best practices on both Page Titles and Meta Descriptions, be sure to check out this article by our Senior SEO Manager, Emily Winslow.
After you've customized this content, give search engines a few days to reflect the update. Search for your product or use Google's Structured Data Testing Tool to look at your pages through search bots' "eyes". If you'd like to learn more about SEO or brush up your skills, take a look at this guide we created specifically for Creative Market shop owners. We're excited to share this new tool and can't wait to see what you come up with!
---
Products Seen In This Post:
Getting started with hand lettering?
Free lettering worksheets
Download these worksheets and start practicing with simple instructions and tracing exercises.
Download now!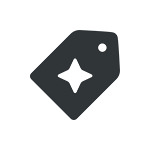 Creative Market