Moodboard Series: Lagom in Design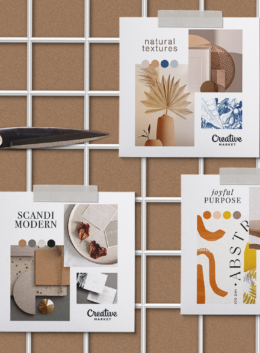 Step aside Hygge, Lagom is another Scandinavian philosophy that is currently having its moment in the design world. Not only does it relate to a minimal aesthetic but transcends into a "less is more" approach to all aspects of life. The Swedish word Lagom translates directly to "enough, sufficient, adequate, just right". This simple ethos captures the Swedish thought that happiness and moderation are well intertwined.
As Lagom claims to boost joy, how could one not fully embrace this trend? Lagom is not a new concept but one that has recently blown up in popularity. Ikea is the most well-known example of how this philosophy translates into interior design.
Although Lagom is easily categorized as minimalism, these 3 different themes will show you various ways you can add this intelligent simplicity into your next design projects. The moodboards below are combined with corresponding products from our own Creative Market designers. These themes are Scandi Modern, Natural Textures, and Joyful Purpose.
Scandi Modern
Scandi Modern is a broad representation of the Lagom ethos with minimal design elements, neutral colors, and purposeful design. Although the "less is more" philosophy seems easy to obtain, much thought goes into selecting the right elements to achieve this effective and modern design.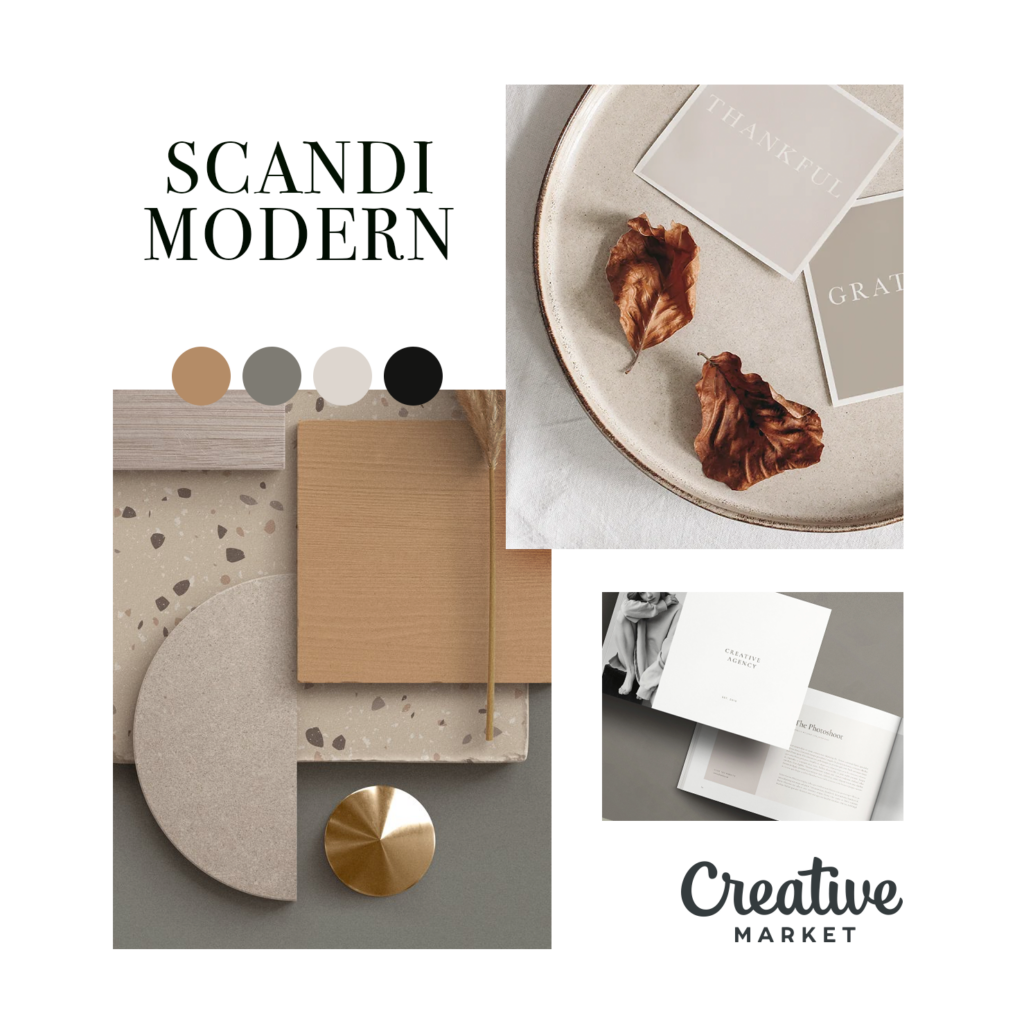 Products:
HEX Color Palette: #b87635, #e5c9b1, #d3b135, #9a8675
Natural Textures
Some form of nature makes a strong appearance in every Swedish home. Natural Textures is all about combining the Lagom approach with layers of natural material and floral patterns. This is done with greenery, romantic textures, or earthy materials like wood, linen, and rattan. The clean, organized space comes in perfect contrast with the pops of imperfect details done here.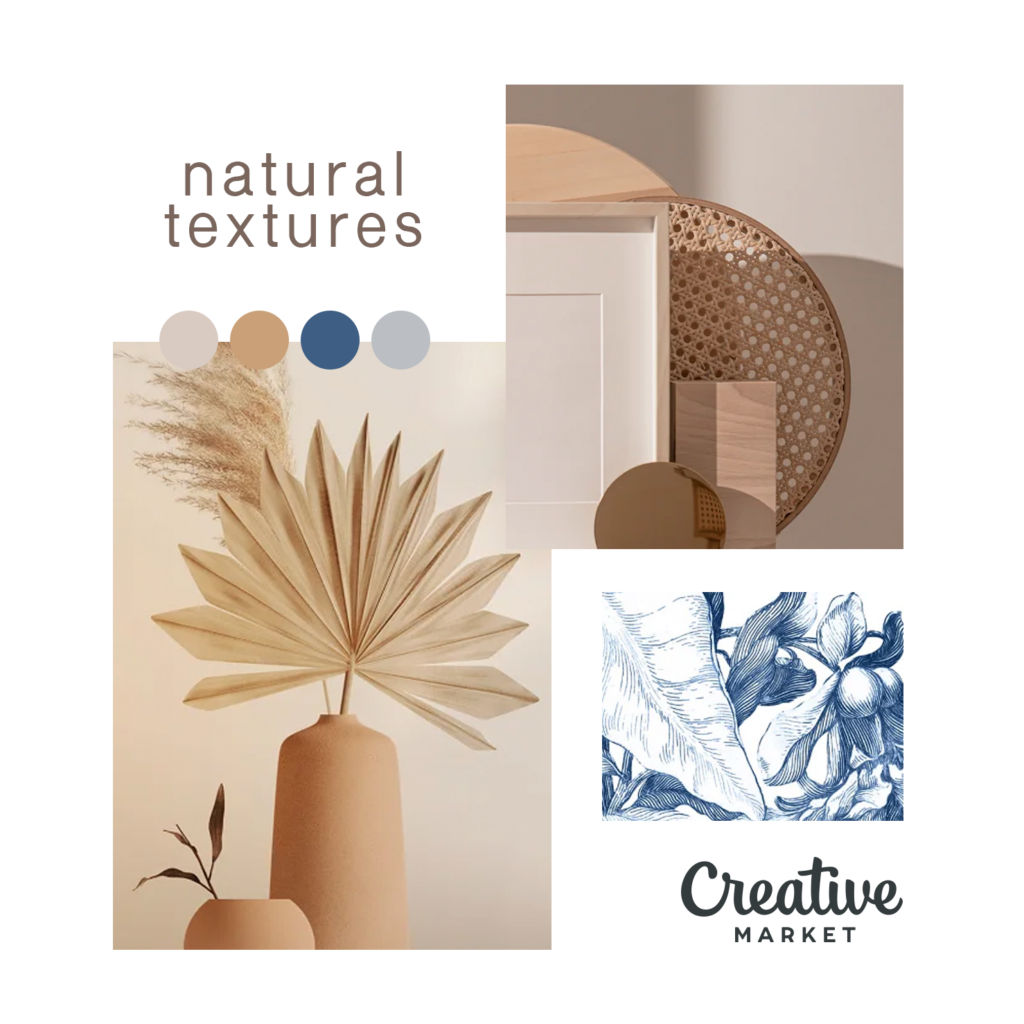 Products:
HEX Color Palette: #d4cac1, #be9f79, #4a5e82, #bbbec2
Joyful Purpose
Every element has its place and purpose in this design trend. Since the Lagom concept is about finding happiness in the little things, this subtheme combines clean design with fun, vibrant details. Joyful Purpose is about adding one simple element for the sole intention of sparking joy. This could be a pop of color, abstract art, or an unexpected design element.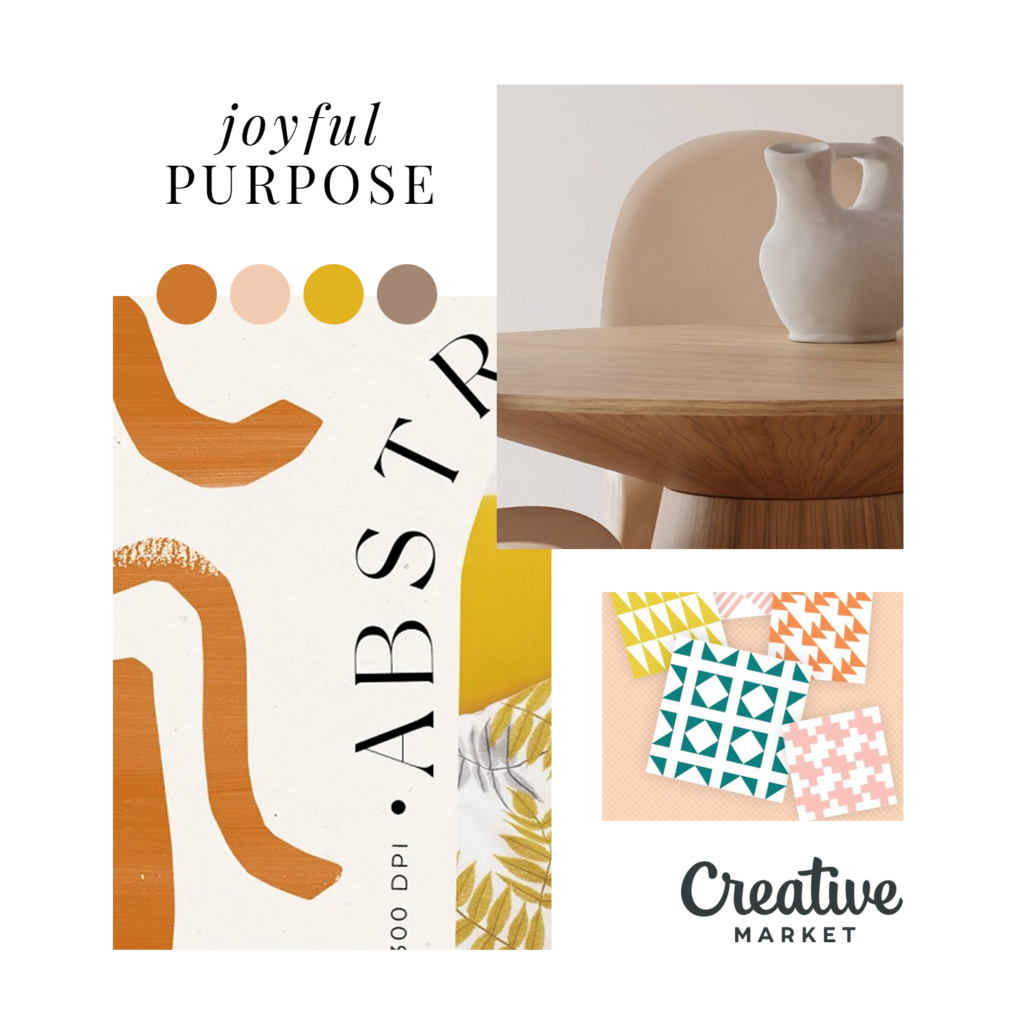 Products:
HEX Color Palette: #a88b69, #7c7a73, #dad5ce, #1b1b1a
What is your favorite?
All of these themes share simplistic design aesthetics that can easily translate into interior, graphic, or brand design. Which one inspires you to recreate this minimalistic look in your next design project? Let us know in the comments below!
Getting started with hand lettering?
Free lettering worksheets
Download these worksheets and start practicing with simple instructions and tracing exercises.
Download now!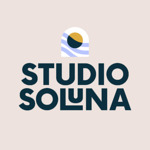 Jessica Safko
We design templates to empower entrepreneurs to create something beautiful. Reach out if you have any questions - We're happy to hear from you! Get a FREE Canva template at yoursundaystudio.com
View More Posts