Moodboard Series: Bright Beach Life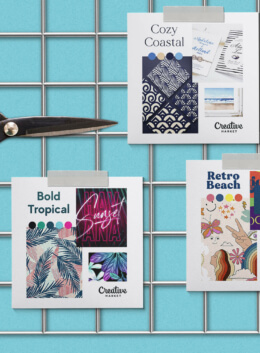 With the peak of summer arriving and a year and a half of lockdowns behind us, the thought of escaping to a beautiful beach, kicking back with a cold drink, and taking in some sun is something that many of us have been anticipating for longer than we would have hoped.
The coast has always had a special place in the hearts of many many people around the world, and while actually visiting a beach this year still might not be a possibility for everyone, we wanted to explore and celebrate some beautiful visual styles associated with the beach to help you to get in the mood for summer and the beach as well as to draw some creative inspiration from for your own projects.
Here are four fun moodboards created in the essence of Bright Beach Life to highlight some wonderful beach-inspired design trends as well as some quality products created in that style by some wonderful designers in the Creative Market community. Explore more moodboards in this series →
Cozy Coastal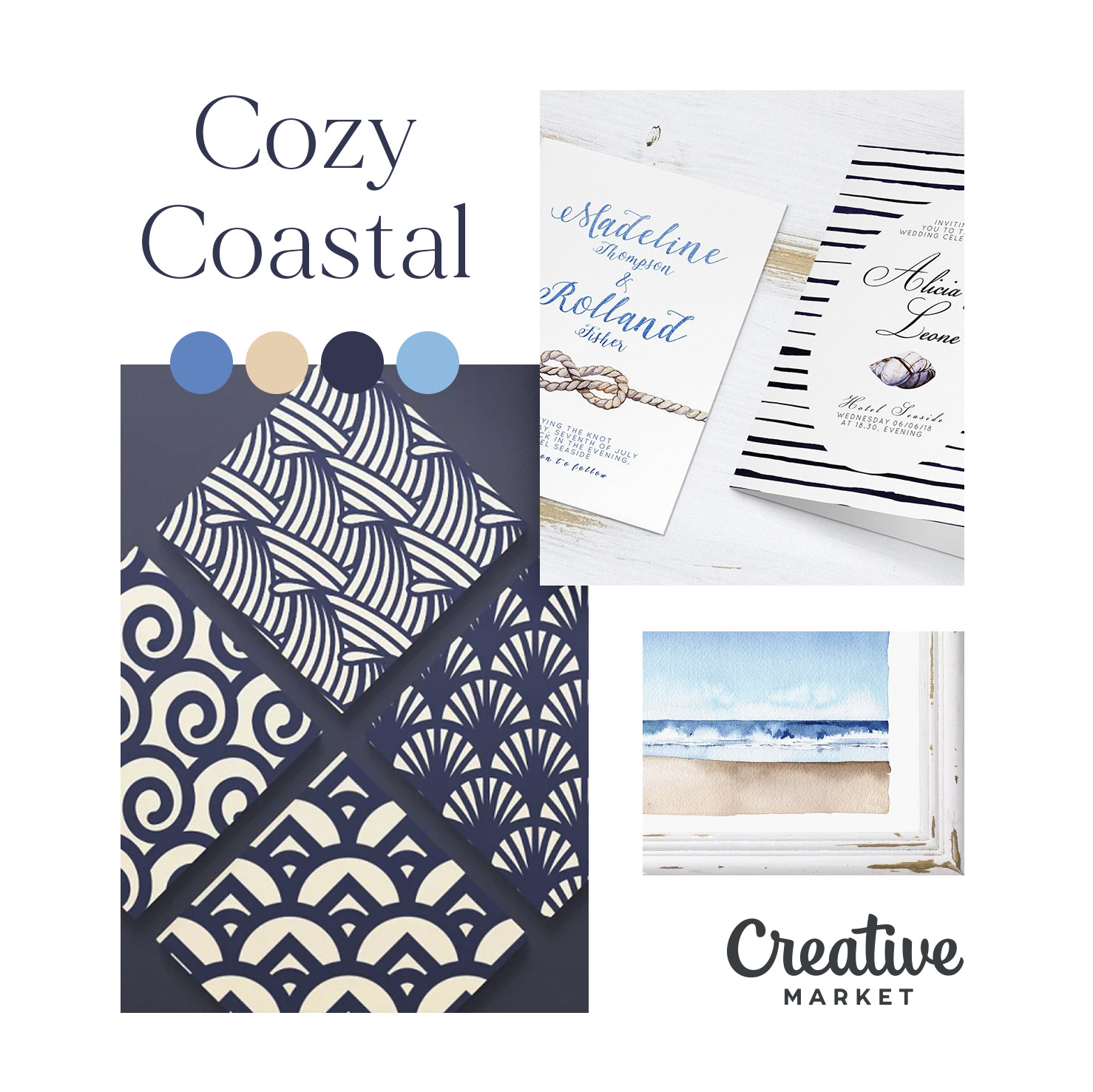 Bright doesn't always mean bold. The coastal design trend makes use of neutral, muted, light colors and combines them with earthy tones and textures to capture the more laidback nature of the beach. Think weathered, rustic materials combined with simple nautical patterns, hand-drawn elements, soft fabrics, and calm, cozy coastal settings.
Color Palette: #5f84bf, #e5cfaf, #333651, #8eb9e1
Retro Beach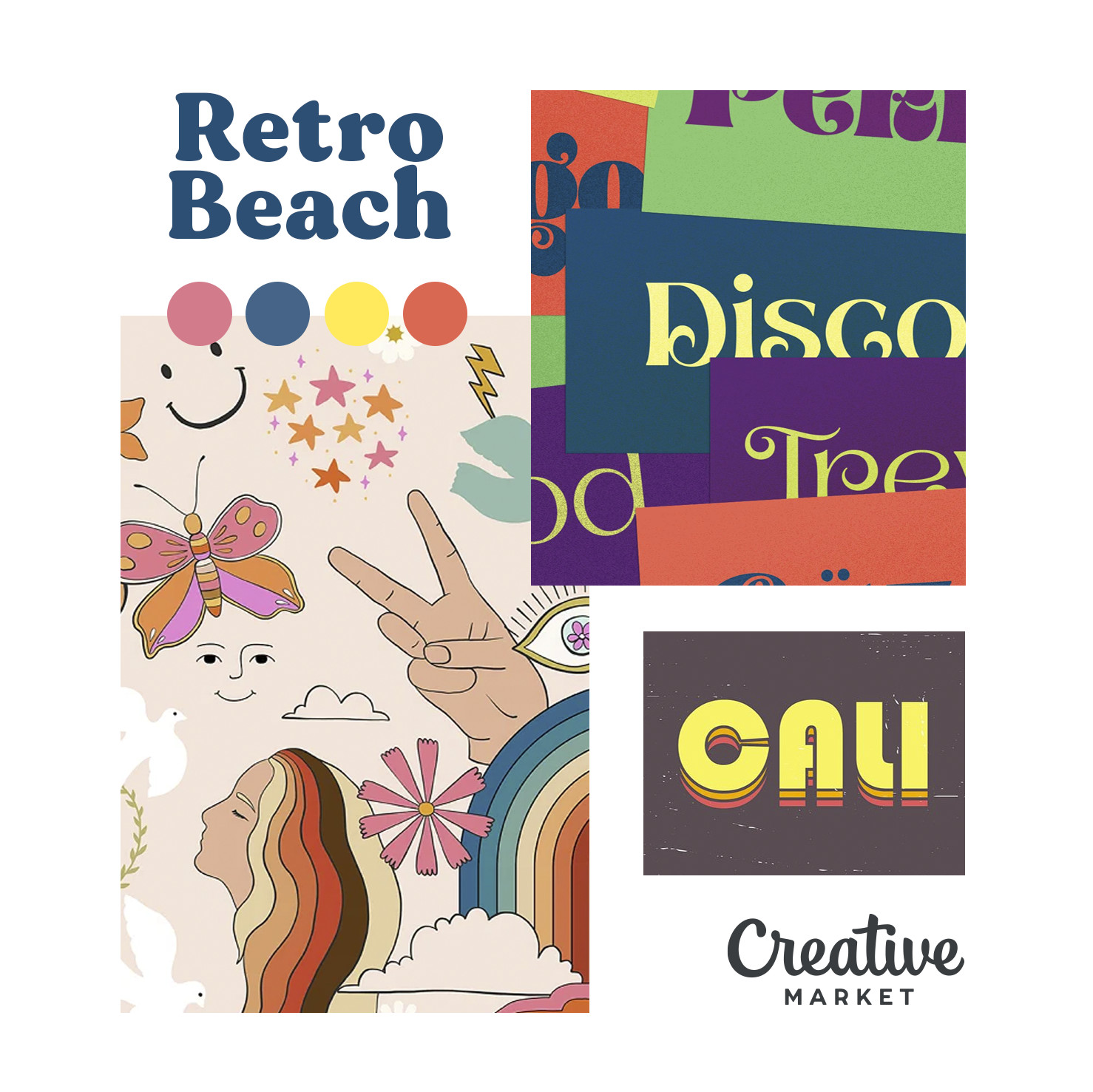 Even the very mention of the beach will likely ignite nostalgia in most. Any visit to a beach always felt very special for me growing up, and to this day, even a quick glance of the coast instantly takes me back to my childhood and sparks excitement. The retro beach trend makes use of pastel colors, playful patterns, and illustrations alongside bold, funky fonts — taking design cues from across the '60s, 70's & 80's and giving them a sunset beach setting.
Color Palette: #d27c8b, #456487, #ffea5d, #d96853
Bold Tropical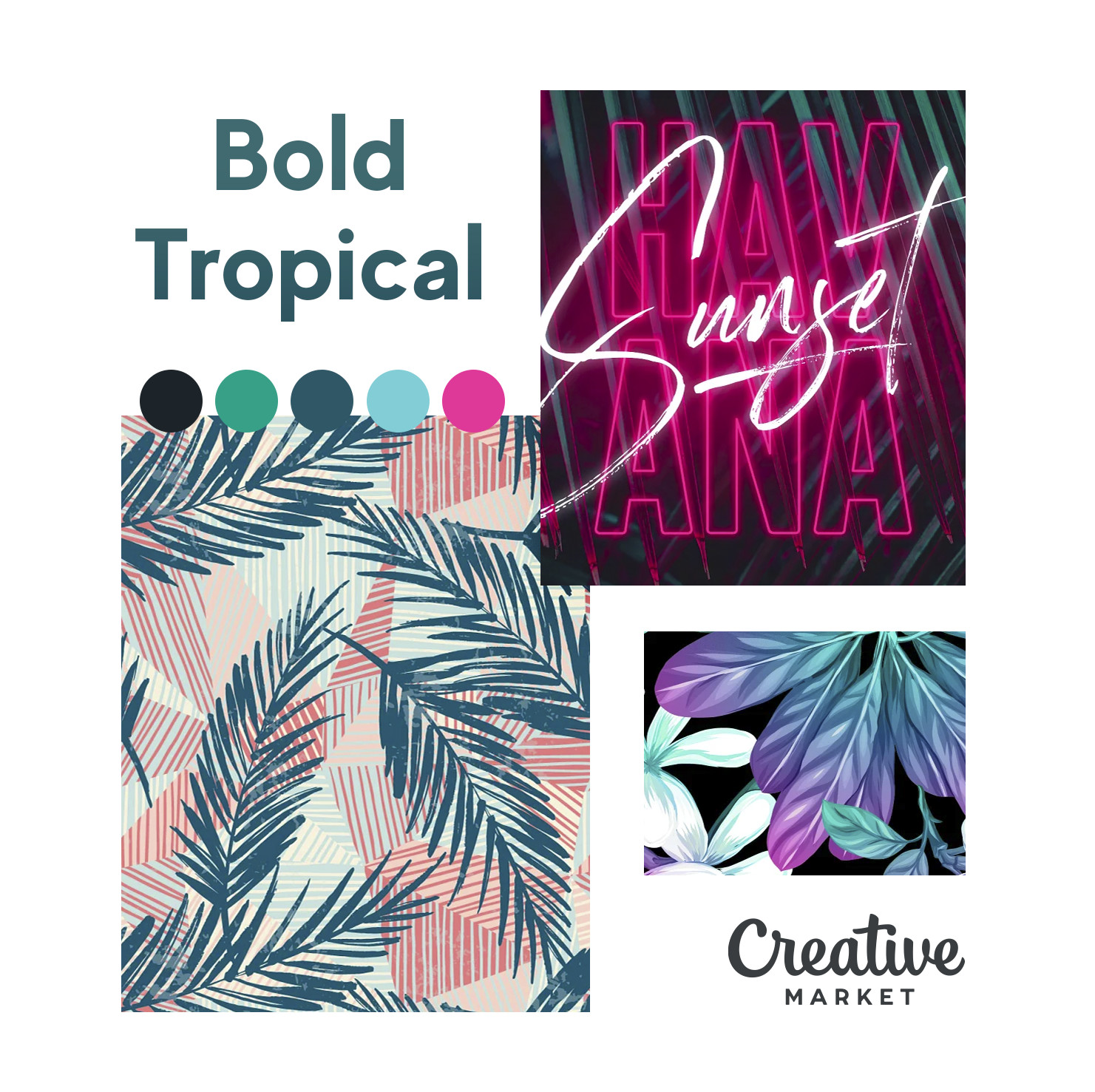 When you think about the ideal beach getaway, you might think of white sands, beautiful palm leaves, bright flowers, coconuts, and colorful skies. In a design sense, capturing this tropical vibe means elements filled with loud and vibrant colors, bold patterns, and plenty of florals and plants on display.
Color Palette: #1c2429, #39a088, #305766, #83cdd6, #de3899
Summer Peach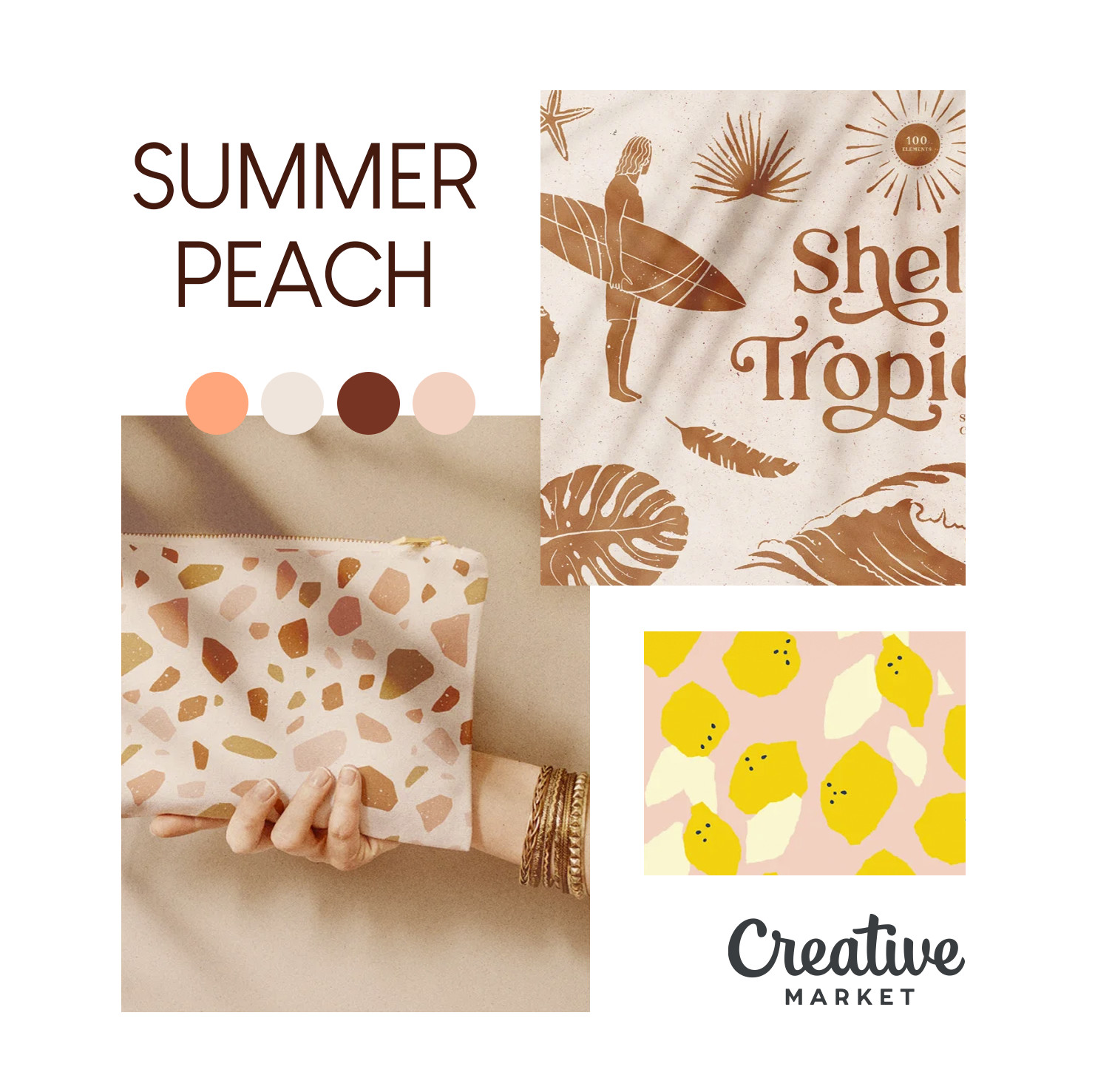 Summertime and beach visits bring with it a change of tone, with golden tones and peachy/pink colors making their way into the skyline, and some designers are keen to bring this same warmth and tone to their work to give it a soft summer vibe. We've seen some big and bold trends in beach-inspired work, but in this trend, we see a variety of warm, muted amber and peach tones paired with simple, minimalistic design elements and line work.
Color Palette: #ffa67c, #f0e5dc, #783423, #f2d1c1
Bright Beach Life Collection
If you enjoyed these creative picks and are looking for more just like this, you will be pleased to know that in putting together these moodboards, I found many more beautiful products that fit a similar style.
Explore the full collection for more creative ideas or to buy some high-quality, ready-made design assets in the style of bright beach life. As it stands, there are over 140+ handpicked items in the collection, featuring some of the very best examples that I could find.
Similarly, if you enjoyed this style of moodboard inspiration, you might want to discover the other posts in our Moodboard Series to explore more creative ideas around a variety of different topics.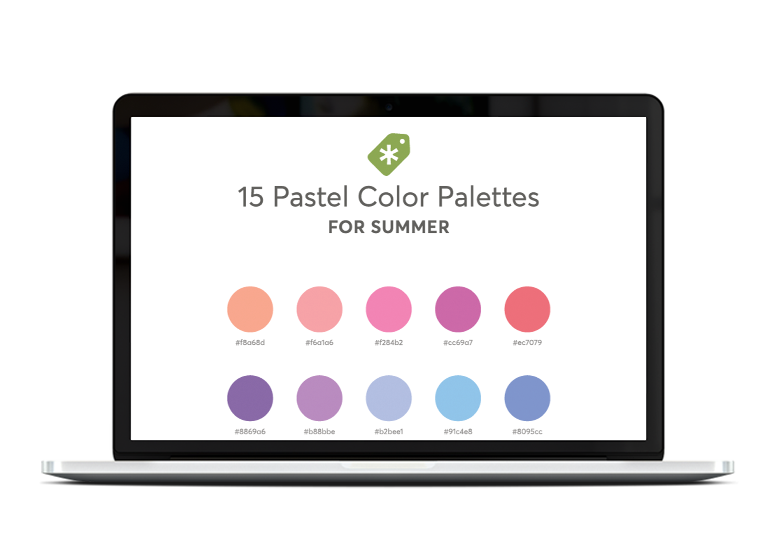 Add a splash of color to your next project.
Download our pastel summer palettes
Download our set of color palettes to get their exact hex codes!
Download the palettes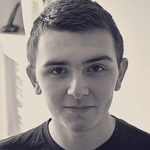 Liam McKay
Try some of my FREE goods: https://payhip.com/liammckay/ Designer with a love for beautiful Icons, Textures, Brushes and WordPress Themes.
View More Posts