New Dropbox Sync: Never Lose Another Design Asset
One of the best things about buying all of your design resources on Creative Market is that they're all saved in one convenient place: the Creative Market cloud. So you'll always know where to go to access your personal design toolkit, whenever you need it.
But we wanted to make it even easier! So starting today, if you're a Dropbox user (and who isn't?), we'll automatically add all of your purchases to your Dropbox so you'll never have to go hunting through your messy downloads folder to find your design assets again.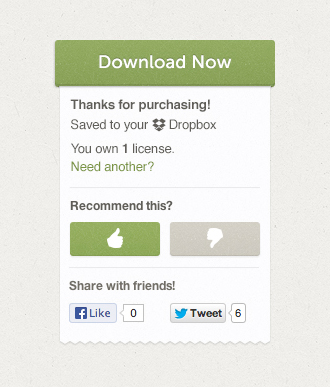 To turn it on, just visit your account settings to connect Dropbox to your Creative Market account, and then every product you buy in the future from Creative Market will automatically appear in your /apps/Creative Market folder in your Dropbox. Magic!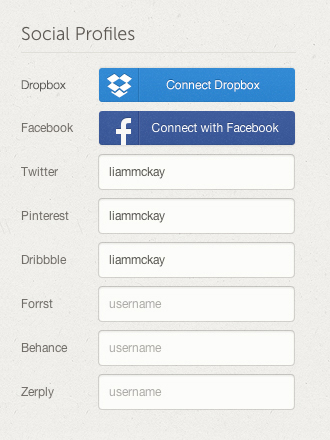 Connect your Dropbox account →
And if you want to sync your past purchases to Dropbox too, just click on the "Sync to Dropbox" link in the purchase receipt on any product page, or else click on the Dropbox icon next to each product you want to sync on your Purchases page, and all of your purchased files will sync over to Dropbox too.
So if you're tired of losing track of all of the assets you've purchased over the years, we hope this integration makes buying and managing all of your design resources on Creative Market an amazingly simple experience.
Getting started with hand lettering?
Free lettering worksheets
Download these worksheets and start practicing with simple instructions and tracing exercises.
Download now!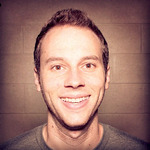 Aaron Epstein
Creative Market cofounder. Jack of all trades, master of none. Designer/developer hybrid in a previous life. Powered by Cheerios and avocados.
View More Posts