New Shop on the Block: Joshua Söhn
Hey, my name is Joshua Söhn and I'm a 19-year-old designer and front-end developer living in Düsseldorf, Germany. At the moment, I'm an apprentice at a creative agency, as well as a designer for the online fashion platform Lookbook. I also recently opened a photography shop on Creative Market. "New Shop on the Block" is a series that introduces you to the finest new shop owners in the Creative Market community. Help us give these talented individuals a warm welcome!
Starting Out
My creative story started in Photoshop CS2 on my father's laptop. At the time, I often played around in Photoshop when I found myself overcome with boredom. As I began to hone my Photoshop skills, I started to learn what an incredibly powerful and complex tool I had at my disposal. I spent hours and days watching photoshop-tutorials, making wallpapers with splatter brushes, and scrolling through design forums.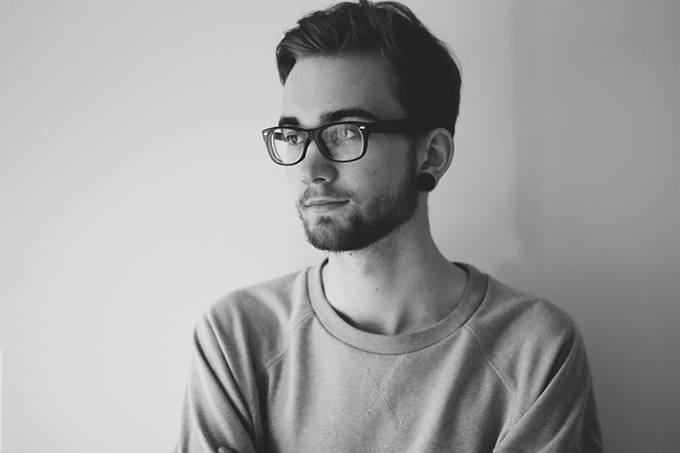 One day, I found the site DeviantART, which brought me more into UI and icon design. I also played drums in several bands at that time, and I started designing banners, album covers, and even tried doing some code for promotional purposes. As time went on, I got more into web design and coding.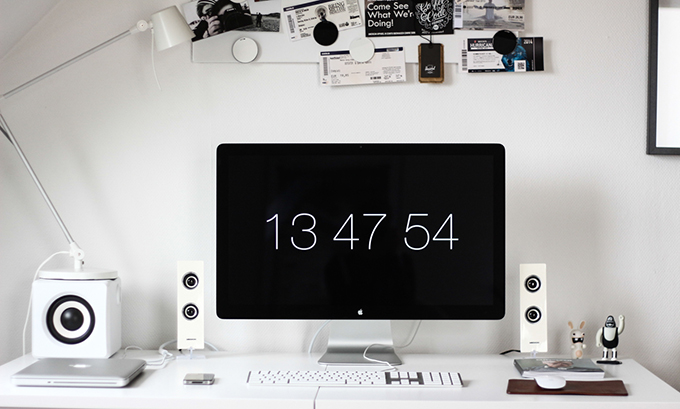 Pulled in a New Direction
I was pulled towards photography because it has so much to do with composition and color. I also really love the post-production process, although it can be the most frustrating part of photography when you can't get the look you want.
Selling Digital Goods
I've played around with so many areas of digital creativity, and I'm not sure I'll ever settle on just one. When I first started trying to sell my digital goods online, I created a Tumblr theme and tried to sell it on an online marketplace. Sadly, it was rejected with no feedback whatsoever. The same thing happened to me on Tumblr itself. Perhaps it was the way I marketed it, or maybe it just wasn't something the sites were looking for. Either way, it was frustrating and disappointing not to fully understand why I was rejected. Luckily, I came across a designer who was selling photos on Creative Market. I decided that would be a good way to ease back into trying to sell digital goods. One thing I really enjoy about selling photos is that they're simple. You don't have to write instructions explaining how to install anything; you simply provide nice images.
Finding the Right Community
Opening a Creative Market shop was definitely a good choice for me. The quality of all the products on the site is very high. It's always easy to find something you like, whether you're searching for something specific or just browsing to discover something new. Users profiles are very personal and often unique. You can see in the handpicked sections that there are actually people looking through the products and caring about the content. Additionally, the Free Goods are always very useful. All of these things make it easier for shop owners like me to sell more products. Creative Market is such a wonderful community, and I'm so glad I joined it! I'll definitely be adding more photos to my shop and continually improving the quality of my products. One day, I also hope to start adding themes to my shop. I know Creative Market would be the place to do this, and I would definitely gain some feedback!
---
This post was written by Joshua Söhn, owner and creator of the Creative Market Shop Joshua Söhn.
Getting started with hand lettering?
Free lettering worksheets
Download these worksheets and start practicing with simple instructions and tracing exercises.
Download now!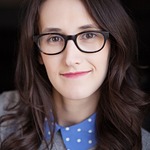 Kelley Johnson
I'm an ex-schoolmarm who is excited about all things creative. Photography makes me smile and when I find a new-to-me dress that fits just right, it makes my day.
View More Posts