Trending Moods: Retroscape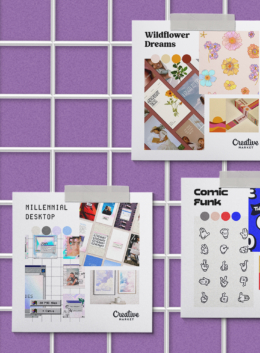 Follow along for a set of three styles you can create with this month's Drop — a collection of curated assets available to Creative Market members for free. The Retroscape Drop empowers you to create bold looks mixing retro funk and 2022 trends.
Wildflower Dreams
70s-inspired botanicals in warm, earthy tones. Wildflower Dreams is equal parts whimsical and rugged — a bohemian mood that captures music festival aesthetics.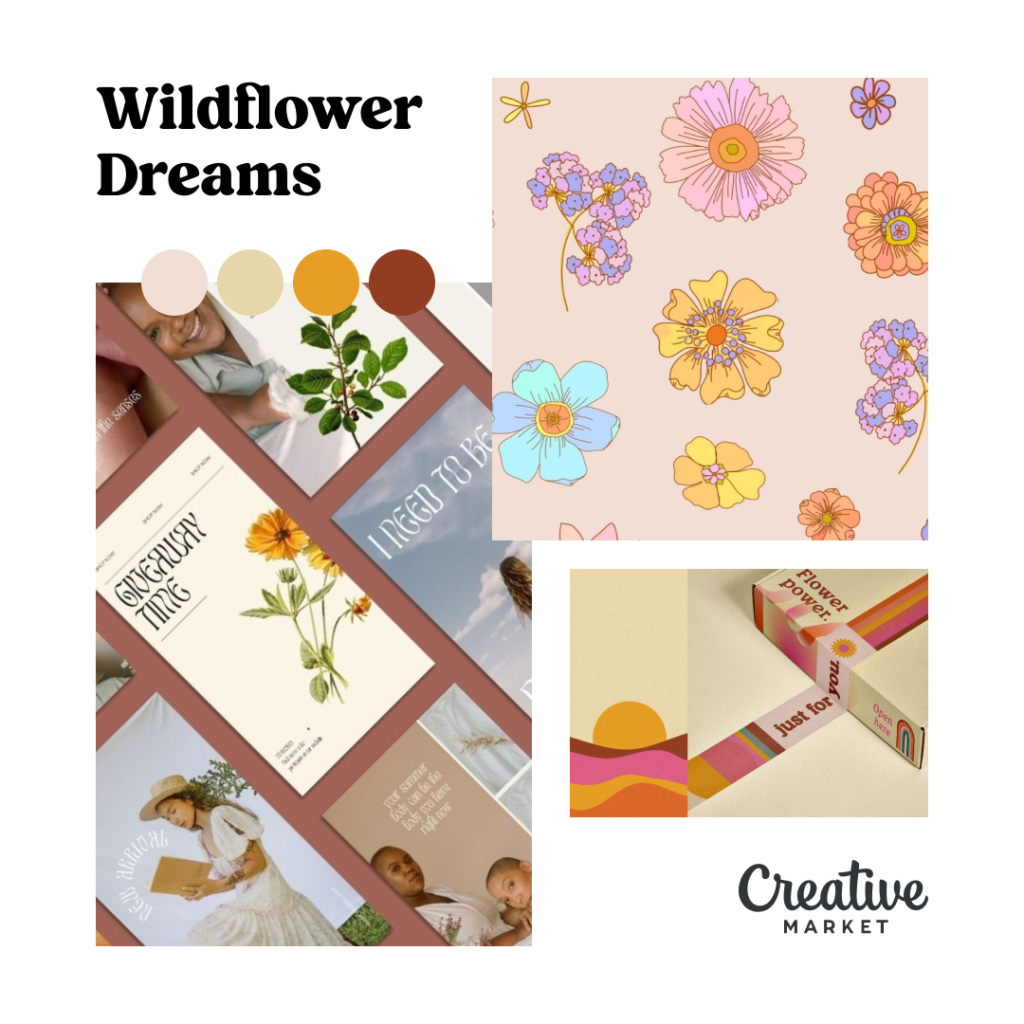 Products:
HEX Color Palette: #F2DED5, #E7D6AB, #E69E24, #923D21

Millennial Desktop
Throwback to that classic 2000s desktop look. Popups featuring harsh shadows and sharp corners everywhere you look. Bitmap fonts and rudimentary UI elements shaping an unmistakably millennial computing experience that is coming back to haunt/delight us in 2022.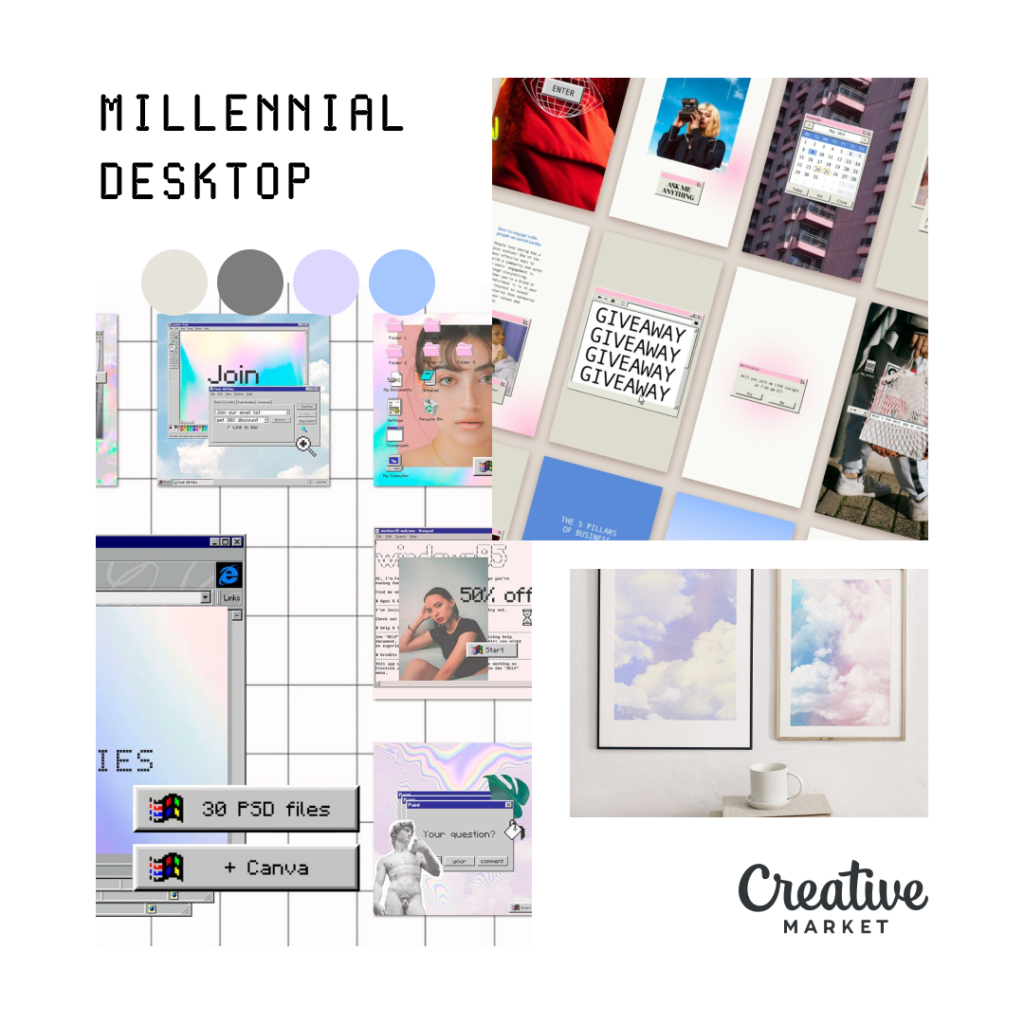 Products:
HEX Color Palette: #E6E3DA, #7D7D7B, #DDD8FD, #A4C7FD
Comic Funk
Not taking itself too seriously, Comic Funk is a look that pulls its enthusiasm from the early days of character illustration. Punchy reds and blues stand in contrast with monochrome paper-and-pencil palettes.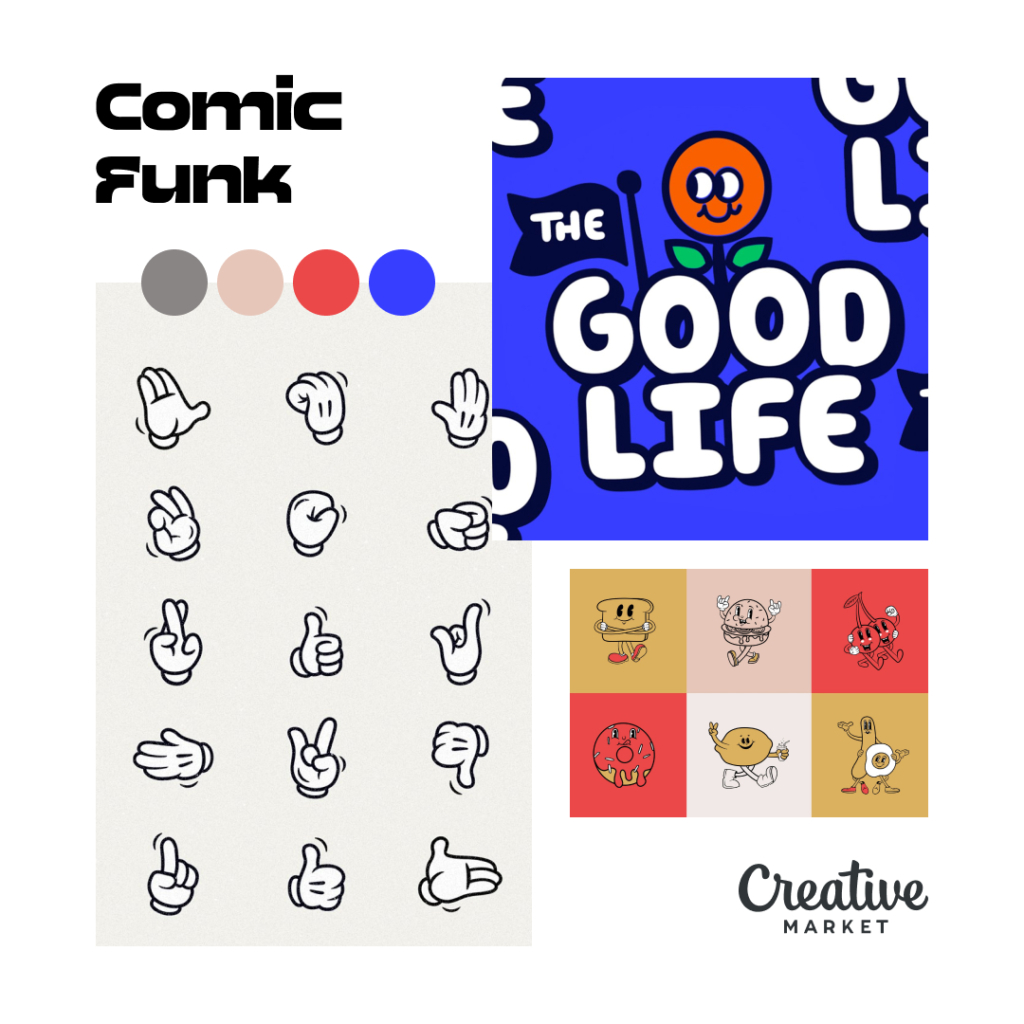 Products:
HEX Color Palette: #898585, #E6C6B9, #EB4849, #373EFF

Which mood inspires you?
It's no secret that you make a difference and share your voice with these different graphics, textures, and imagery. Which one inspires you to create an impact in your next design project? Let us know in the comments below!
Getting started with hand lettering?
Free lettering worksheets
Download these worksheets and start practicing with simple instructions and tracing exercises.
Download now!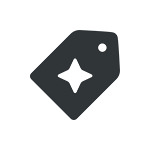 Creative Market