50 Beautiful Vintage Maps for All Your Retro Designs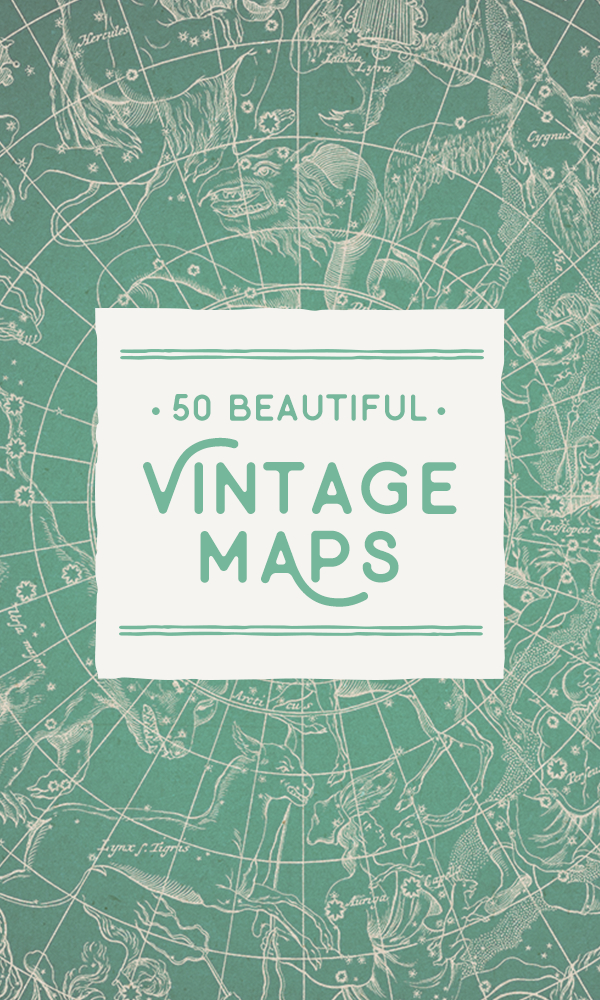 Incorporating maps into your designs is a great way to give them that authentically vintage feel. Maps can evoke a sense of wanderlust or harken back to a time of adventure. If you want the best vintage maps for your retro designs, check out the 50 below.
Pin them for later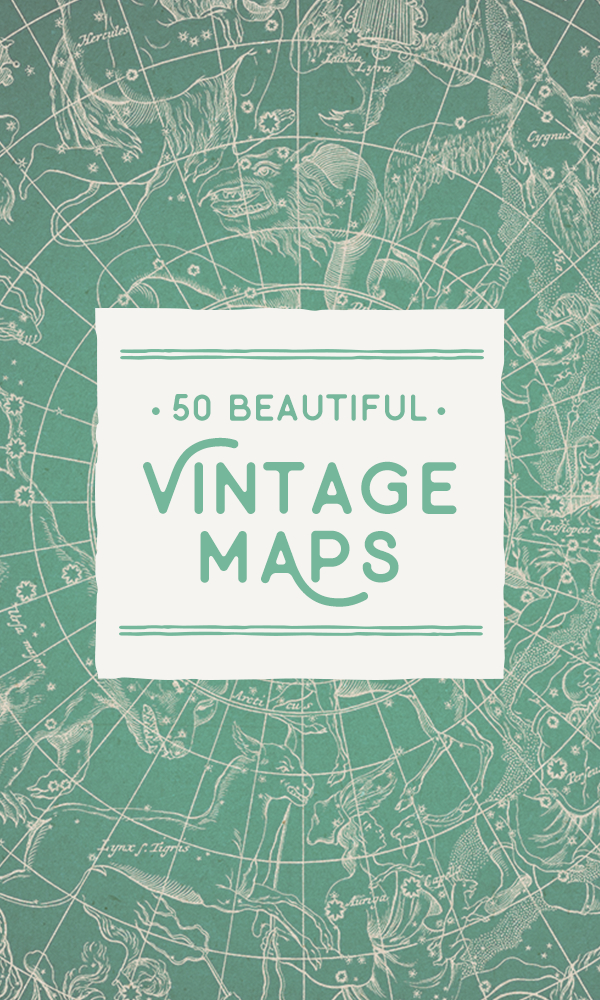 This old map of the world was printed in Germany in 1630, and its use of Latin titles and ornate design is a great choice for any antique-feel project.
This old map of the Northwestern USA is a great retro-feeling resource to use if you are working on a design focused on that region.
This map of Italy has a distinct hand-drawn style, and it highlights the biggest and most historic cities in the boot-shaped country.
Colorful and ornate, this map of the world was printed in 1587 by Mercator.
This design contains a map of Central America from 1969, and its bold sans serif font feels like it's straight from the late '60s or early '70s.
Dotstudio has created these 10 unique grunge map backgrounds, which evoke the feeling of a map without delineating any specific geographical place.
This is a photo of a map of oil rigs in Oklahoma, created by designer Hal Gatewood's grandfather.
This photo of a vintage oil map was also taken by designer Hal Gatewood.
This photo contains a compass, as well as a map of Alaska from 1969.
This photo of a crumpled tourist map from biletskiy is a great resource to use for a design background.
This map set contains 30 images with a variety of textures, backgrounds, and photos.
This photograph of an old world globe by Estudi Vaque shows a close-up of Australia and the surrounding ocean.
This photo of an old world globe showcases North America and Central America.
This vintage, close-up globe photo focuses on Russia and surrounding countries.
This muted world map is an excellent design resource for a background.
This close-up vintage globe photo is focused on China and surrounding countries.
For anyone creating a travel-focused design, this photo from Jacob Lund Photography features two people planning a trip with a map.
This hand-drawn collection of vectors focuses on pirates, treasure maps and sailing the high seas.
Offset has created a photo of a worn, stained vintage map that evokes a truly historic feel.
These 18 digital papers from Origins Digital Curio measure 12×12 inches and contain a variety of vintage map illustrations on old parchment textures.
You can use these 12 old map backgrounds for projects like invitations, wallpapers, and more.
These brown, cream, and tan vintage maps are designed on parchment digital paper and measure 12×12.
Inspired by a cartographer who worked in the early 1700s, this font mimics the script in historic atlases.
This photo of an antique book on an old map is tagged with journey in the center — the perfect design element to use in a project focused on travel.
In this set of 12 vectors, you can find a variety of illustrations containing navigation charts.
GhostlyPixels created these three topographic elevation maps by hand.
This is another photo of a compass and a close-up of a map of Central America from the late 1960s.
Use any of these 20 antique nautical charts for textures or backgrounds.
This close-up photo of an antique map of Southeast Canada also includes a compass.
This is a whimsical set of five serif brushes from Ed J Brown.
This photo features a photo of the Gulf of Mexico with a compass, in retro browns and yellows.
This set of backdrops contains 10 JPG files featuring a variety of map and atlas images.
This vintage vector illustration of France is hand-drawn.
ElyseBear has created this set of digital papers featuring astronomical maps.
These 16 vintage map illustrations come only in mint and coral colors.
These digital papers contain vintage maps of the "old world."
This set contains 16 digital background/paper designs with parchment coloring.
This set of vintage maps from Artfanaticus is a great resource for anyone looking for maps of the New York City area.
Choose this set of vintage map styles and bonus brushes to apply paper map effects to layer, object, shape, or text.
Greta Ivy has created a unique collection of 10 historic maps from an atlas published in the 1900s.
These 8.5 x 11 antique maps came from a 1900s atlas.
This vector illustrated map of Great Britain is hand-drawn and highly detailed.
This set of two illustrations, the Northern and Southern Hemisphere constellations, is inspired by Johann Baptist Homann's illustrations from the 17th century.
Origins Digital Curio created this set of Antique Star Map backgrounds, which contains 22 vintage illustrated start charts.
Harken back to the age Blackbeard with this full vector treasure map.
A second set of poster-sized vintage maps, created by Greta Ivy.
This set of digital papers contains 12 different maps of the world.
Each design in this set of French vintage maps is designed with real paper textures and a grunge effect to make them look aged.
This set by La Boutique dei Colori contains 12 vintage map digital papers, great for personal or commercial use.
These bright, old-fashioned map digital papers are great for wrapping paper, scrapbooking and more.
If you're planning to create a design with a vintage feel, maps aren't the only resource for that antique aesthetic. For more ideas, check out these vintage and retro design sources from other Creative Market designers.
---
Products Seen In This Post:
Getting started with hand lettering?
Free lettering worksheets
Download these worksheets and start practicing with simple instructions and tracing exercises.
Download now!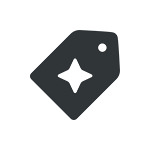 Creative Market