10 Wonderful Typography Books that Designers Swear By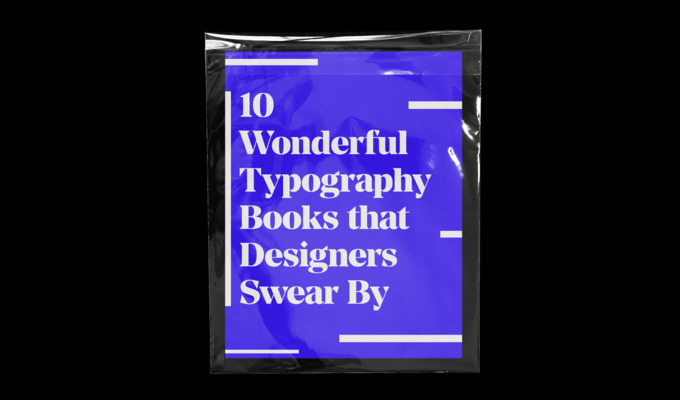 If you're in the design community, you've probably heard the term typography tossed around. Typography can be an essential part of a design, a logo, a website, etc. But what really is it? What makes good typography? What are some basics you should know to help kickstart a typeface design?
While the web is filled with crash courses and how-to's, sometimes it feels great to cuddle up with a good ole'-fashioned book. Whether you're a beginner or a seasoned expert, you can rely on this roundup of recommended books as a resource to learn all about typography — basics and beyond.
---
Products Seen In This Post:
---
What books have inspired you?
Know of any typography books that you've found to be helpful or inspiring? Leave your suggestions in the comments below!
Marketing Operations | Creative Market 🎨✨💻