How to Design a Stunning Instagram Carousel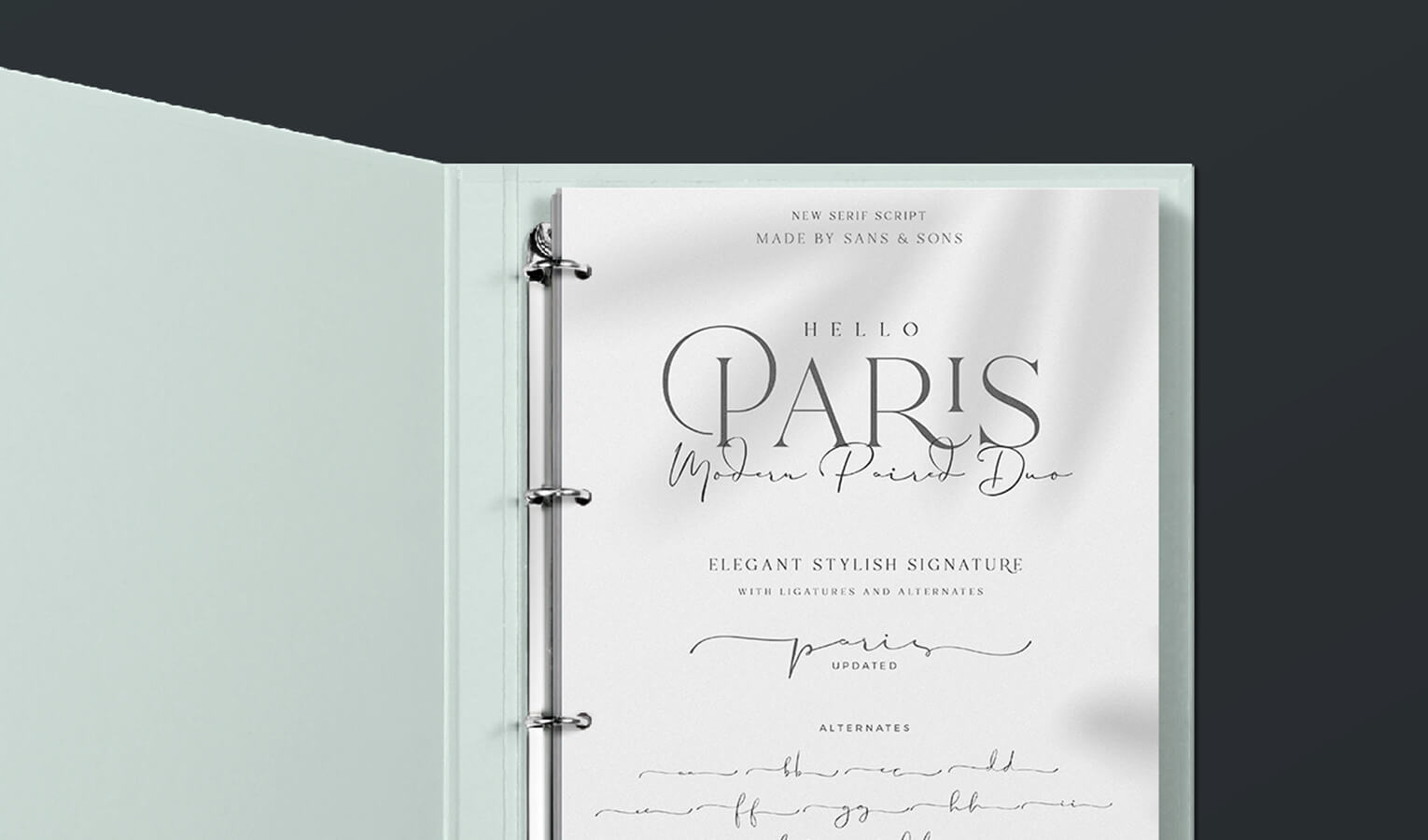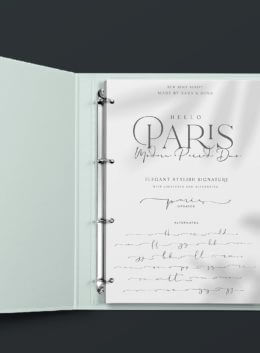 Instagram Carousels are one of the single greatest ways to increase your engagement on Instagram. These types of posts are shared and saved more often because they stop the scroll and add value. The more shares and saves, the more Instagram rewards your post by showing it to more people who may be interested. We want ALL of those saves and shares.
But first, what is an Instagram Carousel? I'm glad you asked.
What is an Instagram Carousel?
Carousels are the "multiple image post" option for Instagram. This feature allows users to post up to 10 photos or videos that their audience can swipe through. Some users are starting to see exponential growth by creating valuable content shared through Carousels.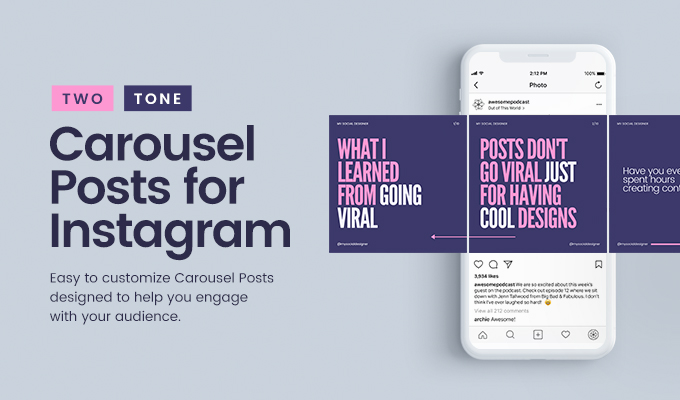 So, let's talk about how to design a stunning Instagram Carousel and put you on the engagement train.
Choose your premise or concept
The posts that are shared the most usually fall into 3 categories:
Inspiration

Education

Entertainment
Filter your content through one (or a combination) of those categories. Of course, we want the design to be Uh-MAZING, but if it doesn't benefit our audience, they won't be as likely to share or engage.
Now that you've got the content, let's make that stunning Instagram Carousel.
Decide how many slides you want in your Carousel
Instagram allows Image Posts to be Landscape, Portrait, or Square. For Carousel Posts, you'll want to choose Portrait (1080×1350) or Square (1080×1080). If you decide to go with Portrait, just be sure everything in your post fits within the square Instagram Grid on your profile (we don't want any text getting cut off!). There are lots of great resources if you need more help with Instagram sizing.
For this walkthrough, I'll be using Square. I know that I want 10 slides. Time to do some math. No worries, it's elementary math. Take the Instagram width dimensions and multiply it by how many slides you'll be creating. In this case, we will multiply 1080 times 10. That tells us how wide our image needs to be = 10800px.
Prep your canvas.

Open Photoshop and create a new canvas with these dimensions: 10800×1080. Now it's time to paint some happy trees.
Everything's better with a guide. In life, and in Photoshop. We need to add our guides because they'll help us separate one image from the next. The guides will also come in handy later when we use the slicing tool.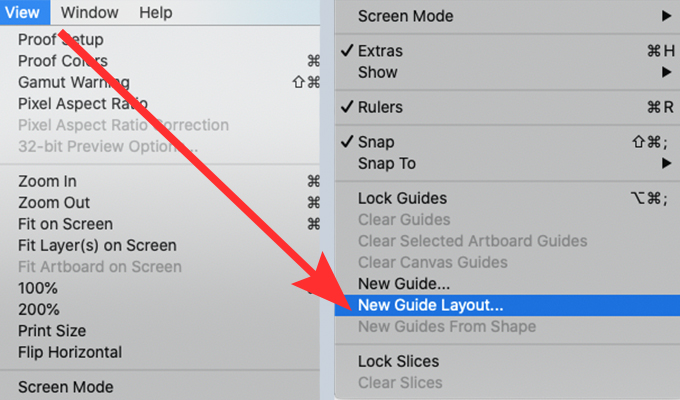 In Photoshop, click on View > New Guide Layout. Edit the fields so that you have 10 columns and 1 row.
Create an Eye-Catching Cover Slide
Now that our Canvas is ready we can get busy creating an eye-catching cover slide. Think of a headline that will hook your audience in. Something like, "3 Mistakes Every Designer Makes", "How I Got 56k Views with Less Than 200 Followers", or in this case, "What I Learned From Going Viral".
I find that it helps to approach these Cover Slides as little magazine covers.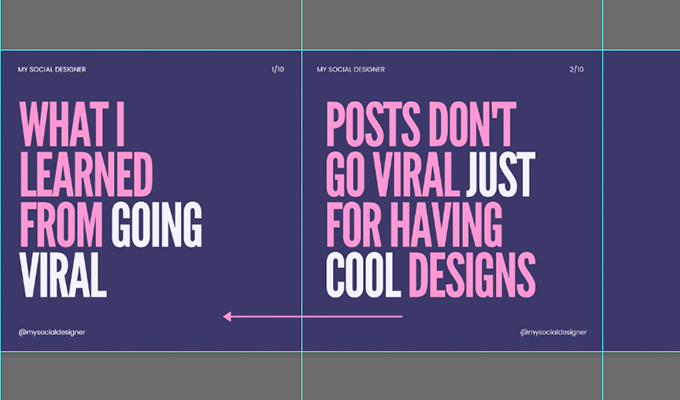 If you don't have a catchy headline, chances are low that your audience will swipe to the next slide. You're looking to gain attention with the very first image. A catchy headline will also continue to earn you engagement because once it's parked on your feed, the headline is what will entice new visitors to click.
Tall, bold fonts work really well for Carousel slides. Choose a font that is slender enough to allow room for your messaging as well as your design. Good typography is key for Carousel Posts. If you're looking for some ideas, here are a few that you could try: Bison, Monos, Sucre.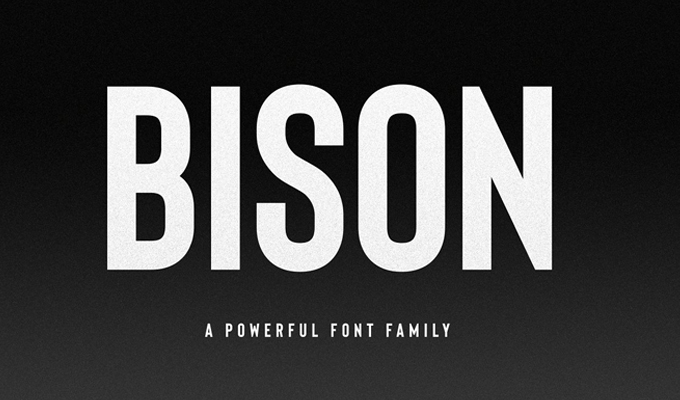 Structuring Your Carousel Post
When I first started designing Carousel Posts, I figured as long as it looked good, that was all I needed. Since then, I've learned that just because it LOOKS good doesn't mean it will perform well. If it's an educational post, for instance, your post should grab attention, address pain points, and then offer solutions to help the audience solve a problem. You have a much better chance of someone saving your post when you've offered them a valuable gold nugget that will make their lives easier.
Adding Photos & Imagery
One of my favorite tricks for a Carousel Post is to find ways to place images on "the fold" (the edge of the slide). This way, when the user scrolls there's a nice effect as the image spills over from one image to the next. Notice how I used an iPhone in this image that bleeds over from Image 1 to Image 2. I used this technique in my Carousel Posts for Podcasters as well as my Two Tone Carousel Posts.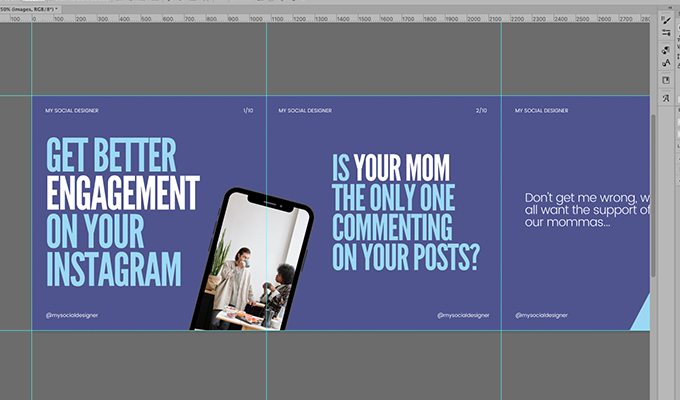 Sometimes you may want to use an image that needs the background removed. Instead of painstakingly using the pen tool in Photoshop, you could try a site like remove.bg. Or, if you are on the paid version of Canva, they've got a great background remover tool.
Saving Your Carousel Post
Now that you've designed the most amazing Carousel Post in the galaxy, it's time to save that mamma jamma.
Select the Slice tool (found by clicking and holding the Crop tool in the toolbar). Then click "Slice from Guides" on your top toolbar. Go to File > Export > Save for Web (Legacy).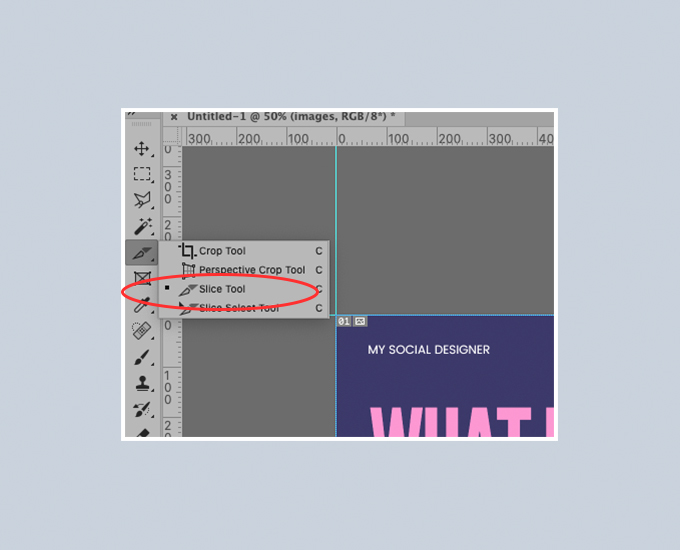 Click "Save…" and choose where you would like the images to be saved. The wide canvas will be sliced into individual images and placed in a folder (usually labeled "images"). And that's it! You're done. Bada Bing, Bada Boom.
Let's recap what we've learned about how to design a stunning Instagram Carousel
Choose what you want to say (entertain, educate, inspire)

Create an eye-catching cover slide

Add images or elements that span "the fold"

Structure your posts to grab attention, address pain points, and offer solutions
With the right strategy and creative design, you're ready to take on Instagram. If you haven't designed one yet, now is the perfect time to go for a ride on the Carousel and start getting better engagement on those Instagram posts! Weeeeee!
Have you tried creating a Carousel Post? Let us know in the comments.
Design a cohesive Instagram grid
Get your free grid template
Download this kit to quickly export Instagram shots that match your brand's visual style. PSD and AI files are included, as well as a moodboard to display your brand's assets.
Download it now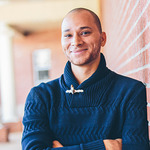 Roger Coles
I create Canva Templates for Online Businesses to save time and look like a pro. Download a FREE Instagram Carousel Post Template, strategically designed to get more likes, saves, and shares at mysocialdesigner.com
View More Posts