Scandinavian Design: Tips, Fonts, and Graphics To Nail The Look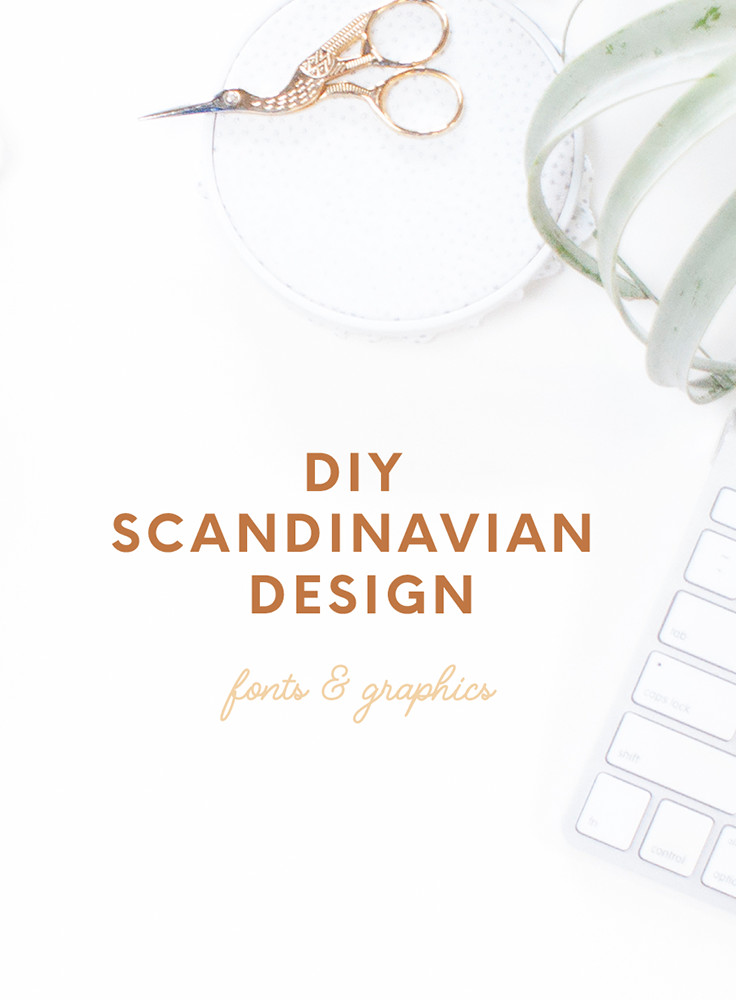 Scandinavian design is a design aesthetic that hails from the five Nordic countries of Denmark, Finland, Norway, Iceland, and Sweden. It's characterized by a dedication to minimalism and simplicity in the service of functionality. In other words: no frills and gimmicks. It's from this stripped-down sensibility where much of the beauty of Scandinavian design comes from. Introduced in the 1950s, this approach to design believes that beauty and minimalism/functionality don't have to be mutually exclusive. When you look at everything from various fonts and graphics to interiors inspired by this look, you'll see exactly what I'm talking about. In this piece, you'll learn about the totality of Scandinavian design: how to create it, how it looks, and some prominent examples by famous designers.
History and Background
This design approach can be traced back to the post-WWII movement in the five Nordic countries. Its goal was to create great design—whether interiors, furniture or simply everyday objects—that was accessible to the masses and not just the rich. In this view, it can be called a populist design movement.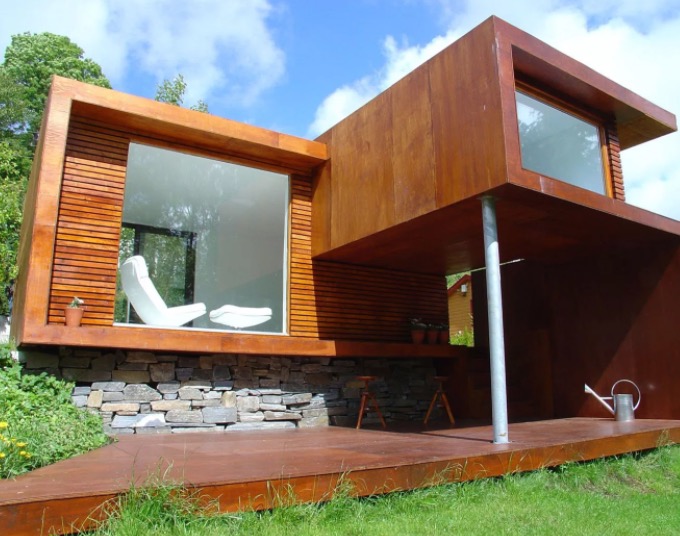 When you realize that the materials Scandinavian designers used from the get go were generally low-cost—like plastic, form-pressed wood and pressed or aluminum steel—you begin to understand the ideological drive to mass-produce objects created in this style and bring them to the masses. Of course, making products created in this accessible style didn't mean that designers skimped on their beauty or quality, which is a hallmark of the standards in this school of design. As a result of these principles, it's been the subject of various debates and discussion for the last 60 or so years. Overall, most are agreed that the central theme of this approach is definitely to democratize design by offering attractive and functional pieces to as many people as possible.
How to Create It
Scandinavian design is most popular in graphic design and interiors, so we'll focus on these two areas for creating your very own Scandinavian-design look. If you follow a few, basic principles and play around with them in imaginative ways, you'll be well served as you strive to duplicate this look for your own purposes.
In Graphic Design
Whether you're working on a project for content marketing (white papers, social media, case studies, etc.) or print (brochures, flyers, business cards, etc.), you can incorporate this aesthetic from the five Nordic countries into your designs. It boils down to minimalism and keeping natural beauty within the functionality of design.
Nature
Nature is a prominent and repeated theme because of Scandinavian designers' respect for the outdoors and natural beauty.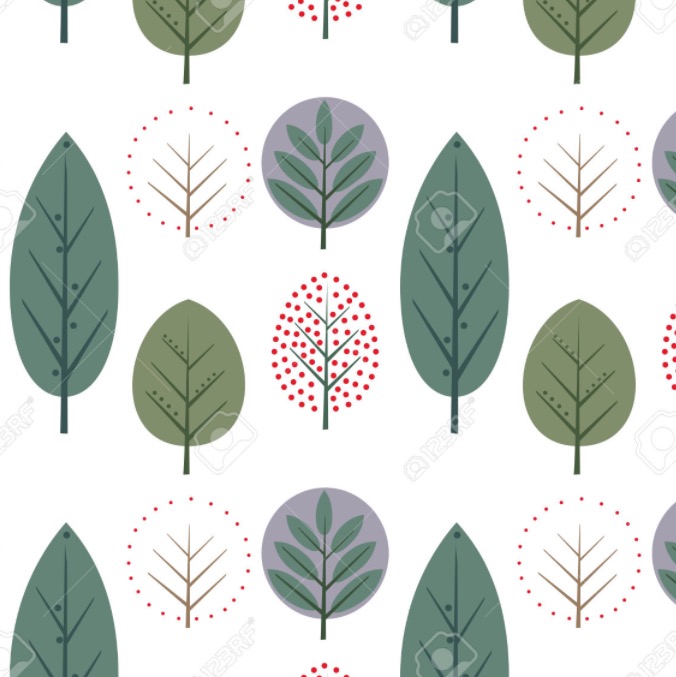 This is reflected in many nature-themed elements in designs of this type, such as forest silhouettes, tree-inspired illustrations, and green patterns that resemble leaves, pinecones, or other small bits of the outdoors.
Keeping It Simple
Simplicity reigns supreme here.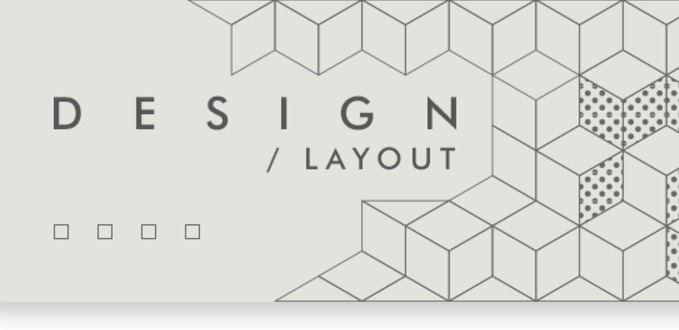 Wherever you see anything inspired by the Scandinavian approach, you'll notice common bonds such as:
Clean and subdued lines
Lots of white or negative space
Sans Serif typefaces
Clean and solid colors
With this take on minimalism, design becomes more functional because there are fewer distractions and less clutter to take away from the design's integrity.
Sans Serif
It also makes sense that simpler fonts are part and parcel of this approach. Sans serifs eliminate those little, connective "feet" that you see in about half of the typefaces out there.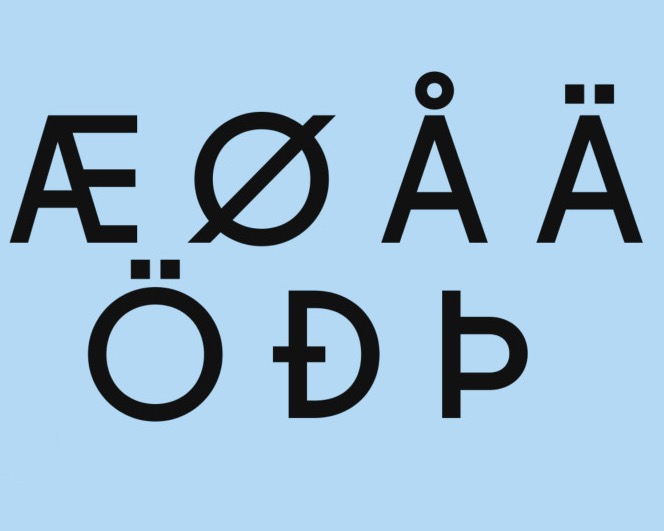 When type becomes minimalistic like this, it lets the viewer concentrate on the unassuming and functional focus of Scandinavian design.
Lighter and More Neutral Colors
Continuing the theme of nature-inspired, Scandinavian design features a lot of neutral colors, more so the lighter varieties of whites and grays, but you'll also notice some blacks and darker shades thereof thrown in there, just to keep things balanced.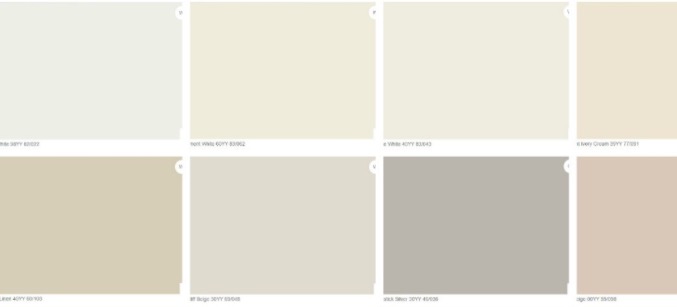 What makes it so exciting to work with colors in this design trend is how you can easily pair many of its colors with other hues you necessarily don't associate with it, traditionally. This speaks to the strength of Scandinavian design's color palette.
Cleanness in Composition
Whether you're looking at a website, blog or even social-media cover, you'll see clean composition if there's a Scandinavian influence.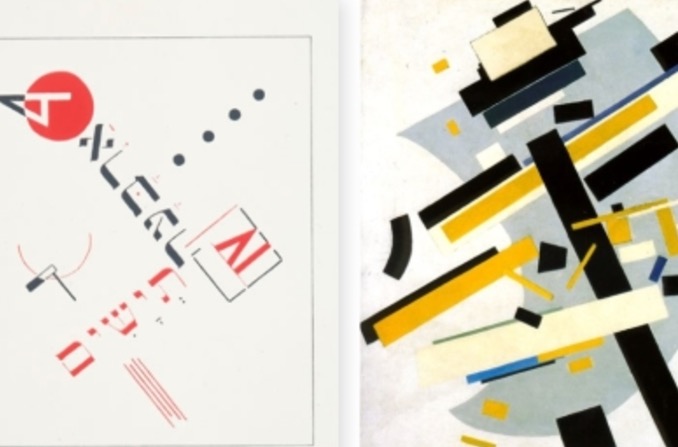 This means that the elements of the page layout are kept to a minimum in keeping with this school of design's roots in less is more. Since there's no excess in the layout, it also helps with the functionality (read: usability) of the interface.
In Interior Design
Interiors are where Scandinavian design really came into being and to the notice of millions of people around the world. Furniture and even everyday items that are designed in this style are immediately noteworthy for looking very different from anything that you've seen. Their focus on minimalism, warmth, and light makes them a true sight to behold.
Generous Use of Lighting
The preoccupation with adequate light in interiors comes from the fact that the five Nordic countries only have a limited quantity of daylight hours during the winter.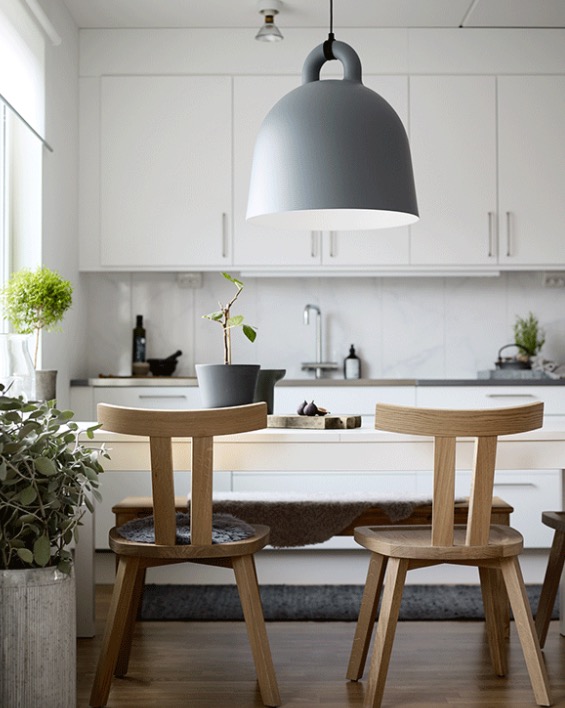 This is where its emphasis on function is very apt. Lighting is used not only to illuminate, but also to mood-set. Think of fixtures such as wall scones and pendants, with even candlelight being an option.
Natural Flooring
Continuing the theme of nature and leaving things as they are, floors in Scandinavian design don't get the wall-to-wall carpet treatment. The most you'll ever see is area rugs here and there, but, for the most part, floors are left in their natural state (hardwood) and color.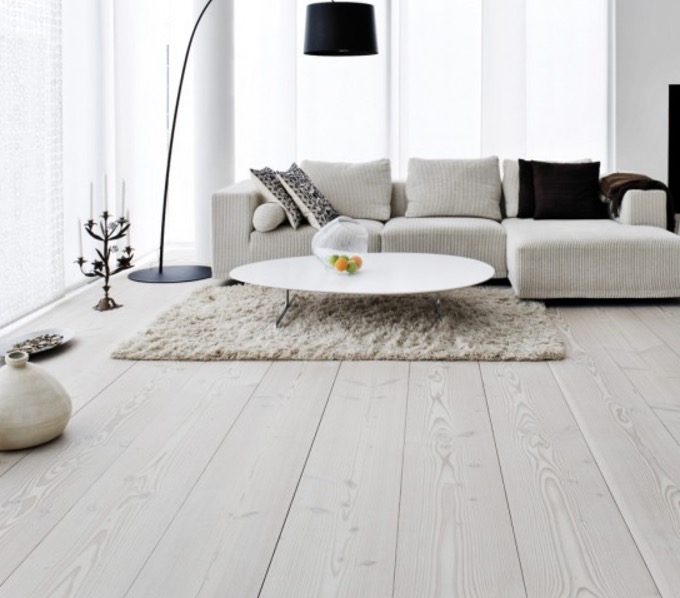 Neutral colors again make an appearance here, as white floors are quite traditional for Scandinavian design. Keeping floors light like this also helps to brighten up the interiors and provide more light, so essential during the cold, long and dark winter nights.
Slatted Walls
What are slatted walls? They're walls made up of vertical or horizontal grooves, otherwise known as slats.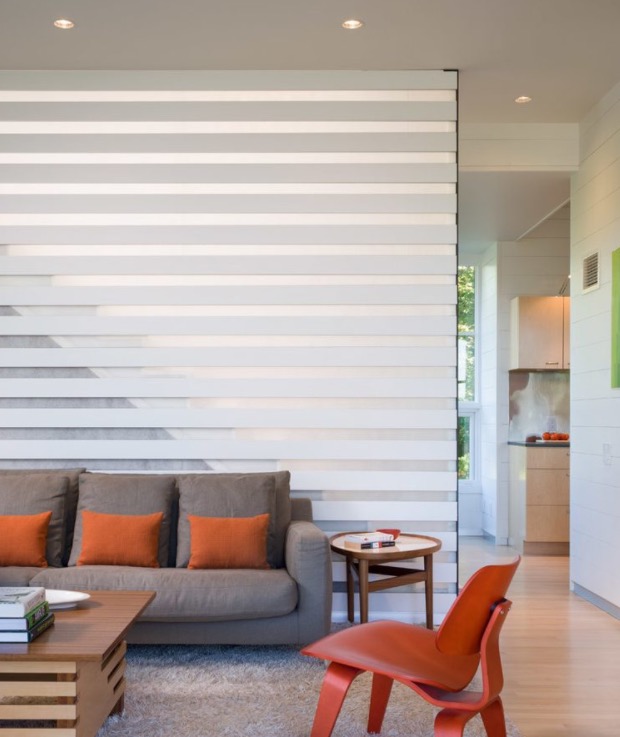 This slatted-wall effect gives off the impression and feeling of being in a Nordic cabin or tucked away in a spa somewhere. Slatted walls are serene and tend to make you feel relaxed and calm due to their consistent patterning.
Warm & Fuzzy Textiles
Items like sheepskins, wool blankets, and mohair throws provide warmth, comfort and nurture in cold, Nordic climates.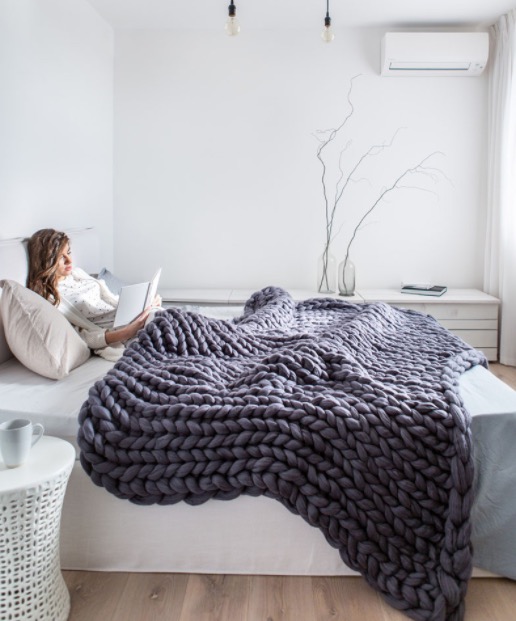 It's not surprising to see them as a mainstay of interior décor in this style. Besides extra warmth, these textiles offer another benefit: a further layer of visual texture to any interior.
Magnificent Examples of Scandinavian Design in Action
It's only appropriate in a piece like this to include some great examples from well-known designers in various spaces.
Hans Wegner
Danish furniture designer Hans Wegner made many contributions to interiors with his approach: Organic Functionality, described as a hybrid of modernism and functionality.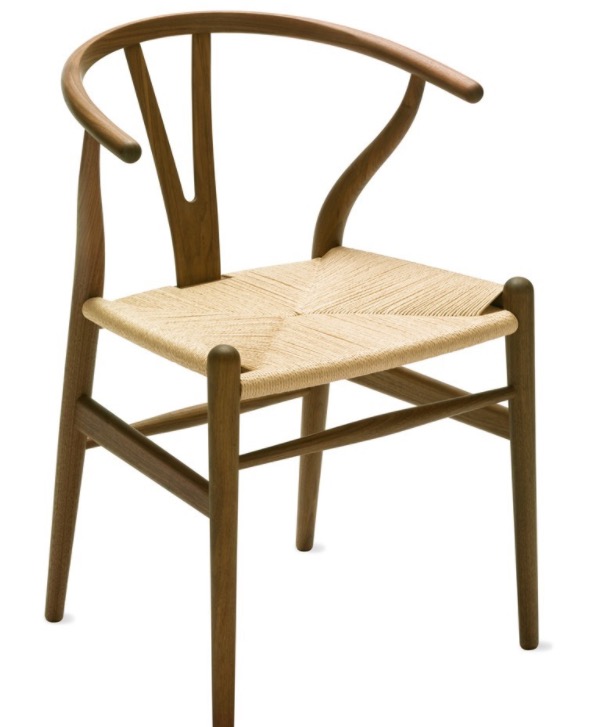 He's today perhaps best known for his 1949 masterpiece simply titled "The Chair." Both succinct and straightforward in name and design, this piece best exemplifies his commitment to minimalism that he called "continuous purification."
Maija and Kristina Isola
Finnish mother and daughter designers Maija and Kristina made their names in design with the Helsinki-based Marimekko company, a fashion company that also makes home furnishings.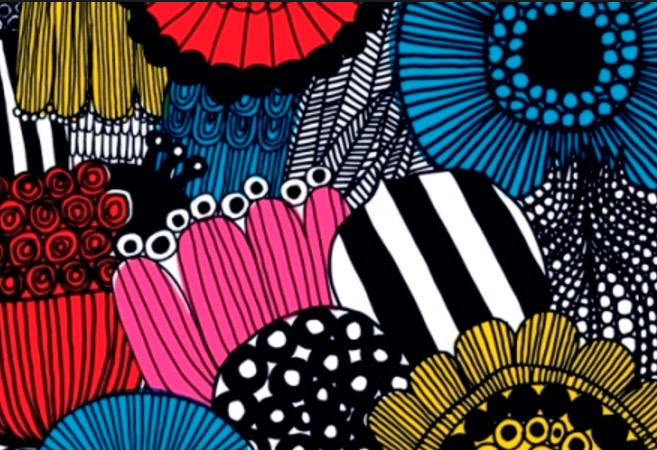 The company is well-known for its unique women's clothing, furniture and textiles, specifically due to the minimalism and vibrant colors characteristic of its products.
Harri Koskinen
Harri Koskinen, a Finnish designer, is best known for his Fatty container and his Block Lamp, both of which are produced by Nordic furniture companies Schmidinger and Design House Stockholm, respectively.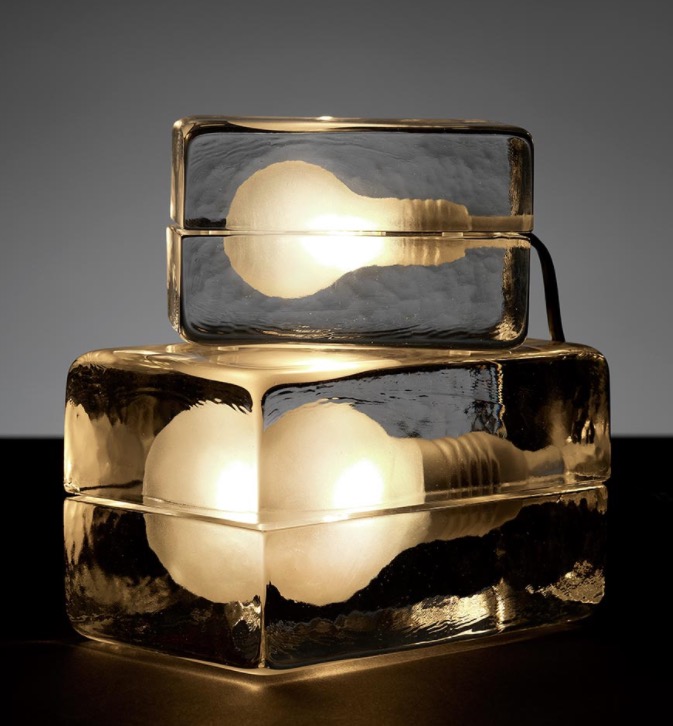 These career-defining pieces illustrate Harri's fine attention to detail and the minimalism that supports superb function in the product.
Hans Brattrud
Hans Brattrud was a prominent Norwegian architect and furniture designer who received Norway's King's Medal of Merit to recognize his contributions to art.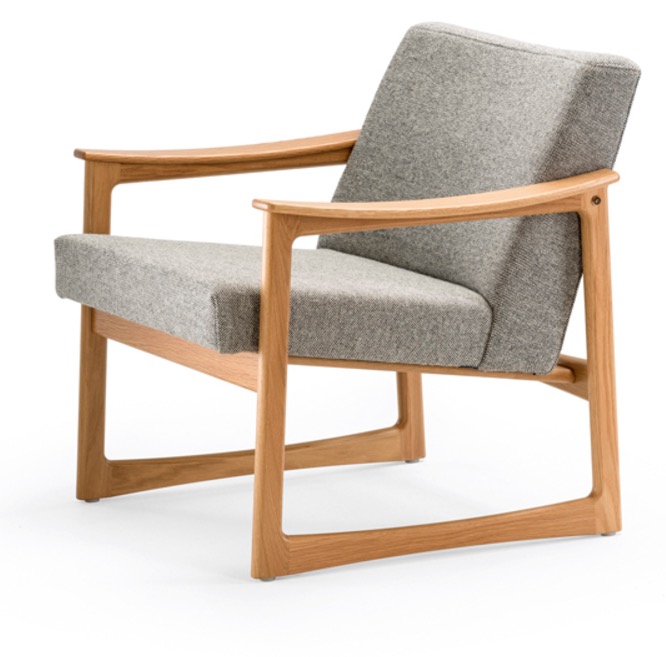 One of his most well-known pieces includes the Comet chair, which is a simple and elegant piece of furniture designed for support and comfort.
Simo Heikkilä
Simo Heikkilä is a Finnish interior architect and designer whose prominent designs showcase craft skills and the practical use of materials.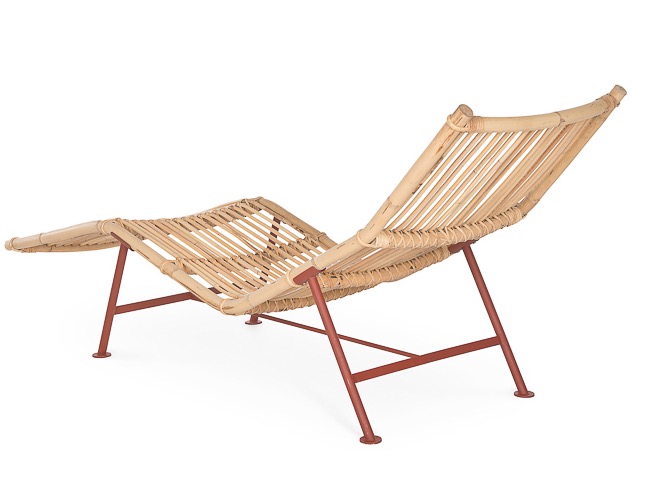 Simo's work is known for getting a viewer's attention with its stark, stripped-down aesthetics and emphasis on function, above all else.
Louise Campbell
Louise Campbell is a Danish lighting and furniture designer who also dabbles in interiors and product design. Her works are carried by famous design companies and manufacturers like Muuto and the Holmegaard Glass Factory.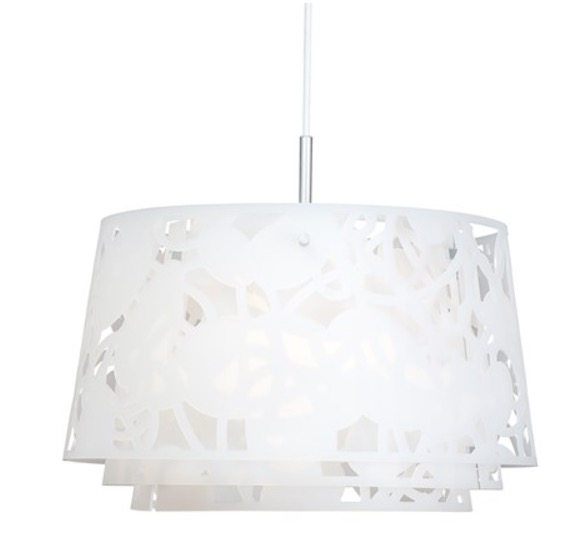 Her products focus on unconstrained and free forms, and she's noteworthy for creating Hay's Prince chair and Louis Poulsen's Collage pendant lamp.
Fonts and Graphics in Our Marketplace
At Creative Market, we have a large selection of fonts and graphics inspired by Scandinavian design. These are absolutely ideal for your next project, collaboration or just to immerse your digital devices in the Scandinavian look.
Scandinavian Design as a Way of Life
Scandinavian design is more than a design trend. By now, it should be clear that it's a way of looking at the world and making it more comfortable by using simplicity, aesthetics, and function to design products that increase one's quality of life. From Nordic beginnings in the 1950s, this school of design is today a worldwide phenomenon that people from all walks of life have access to. What has made this style endure and get more popular over the decades is its commitment to minimalistic good looks. Whether it's a font, graphic, chair or a lighting fixture, everything that Scandinavian design touches becomes at once practical and attractive…all the while being straightforward. There aren't too many design movements that can confidently say that.
---
Products Seen In This Post:
Getting started with hand lettering?
Free lettering worksheets
Download these worksheets and start practicing with simple instructions and tracing exercises.
Download now!
Marc Schenker
Marc is a copywriter and marketer who runs The Glorious Company, a marketing agency. An expert in business and marketing, he helps businesses and companies of all sizes get the most bang for their ad bucks.
View More Posts