What's With All The Sans-Serif Logos?
Just last week, Google updated their logo. Did it go well? Kinda, but one thing that should be pointed out is that with the change came a new style: sans-serif.
What's going on with that? Why are so many companies using sans-serif logos anyway? Turns out that we weren't the only ones to wonder just that. Mashable recently worked up a whole post on what other company's logos would look like if they ditched the serifs for something a bit more sleek. The results? Check them out: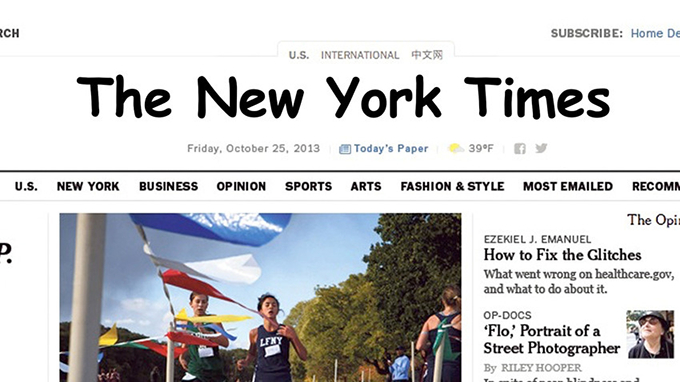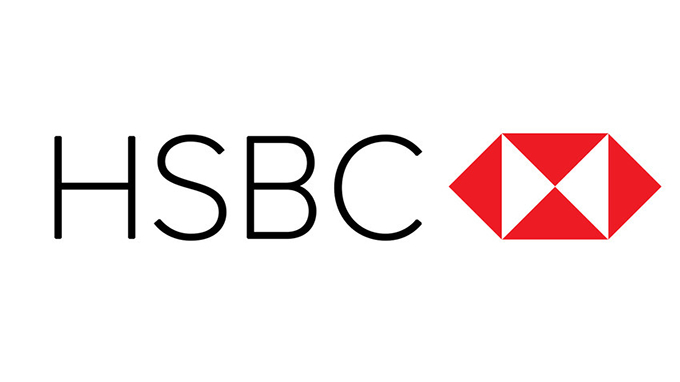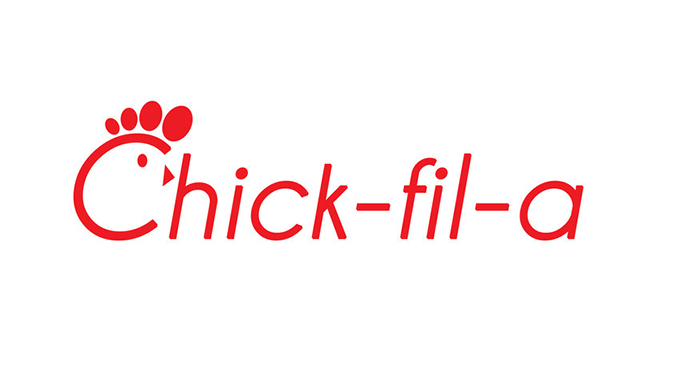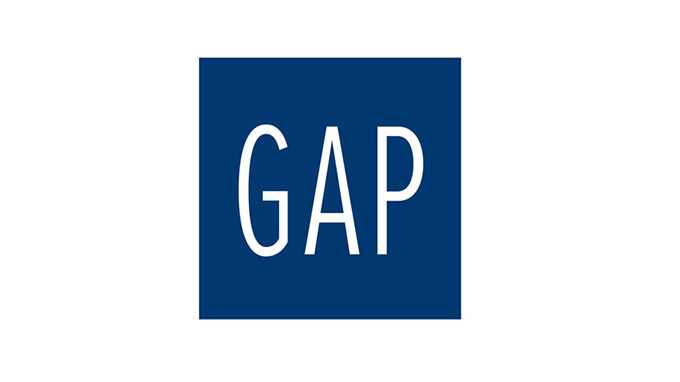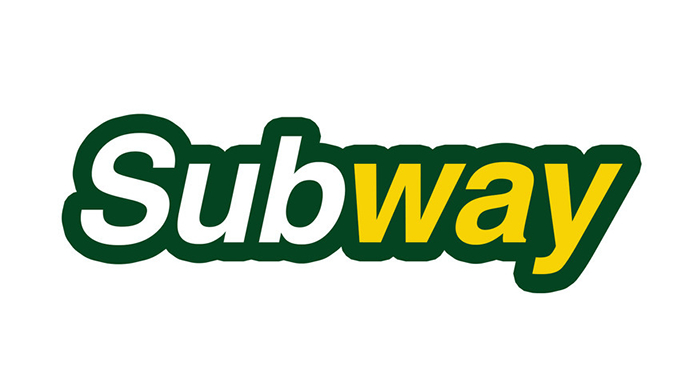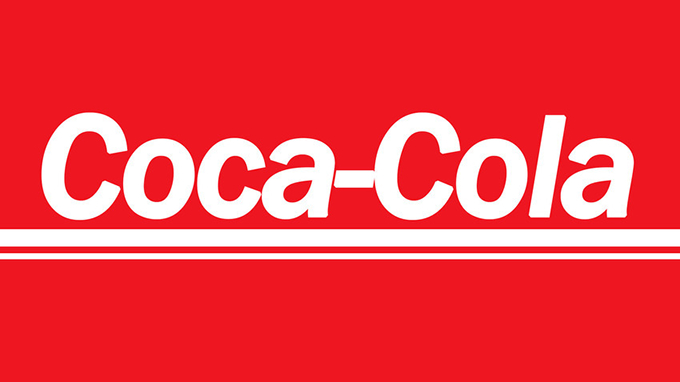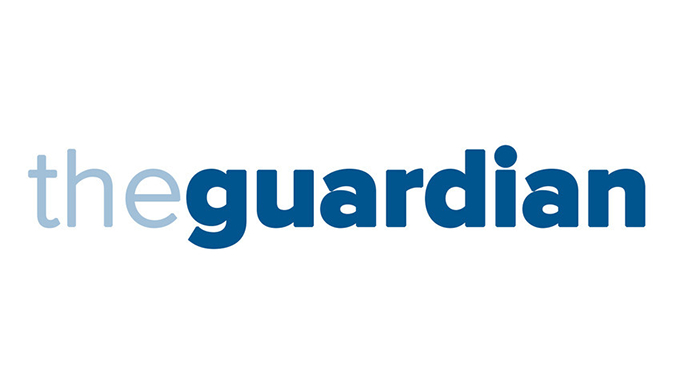 via Mashable
---
Kevin Whipps is a writer and editor based in Phoenix, Arizona. When he's not working on one of the many projects in his queue, he's looking for fun and irreverent things online to share with his friends.
Getting started with hand lettering?
Free lettering worksheets
Download these worksheets and start practicing with simple instructions and tracing exercises.
Download now!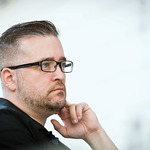 Kevin Whipps
Hi! My name is Kevin Whipps, and I'm a writer and editor based in Phoenix, Arizona. When I'm not working taking pictures of old cars and trucks, I'm either writing articles for Creative Market or hawking stickers at Whipps Sticker Co.
View More Posts